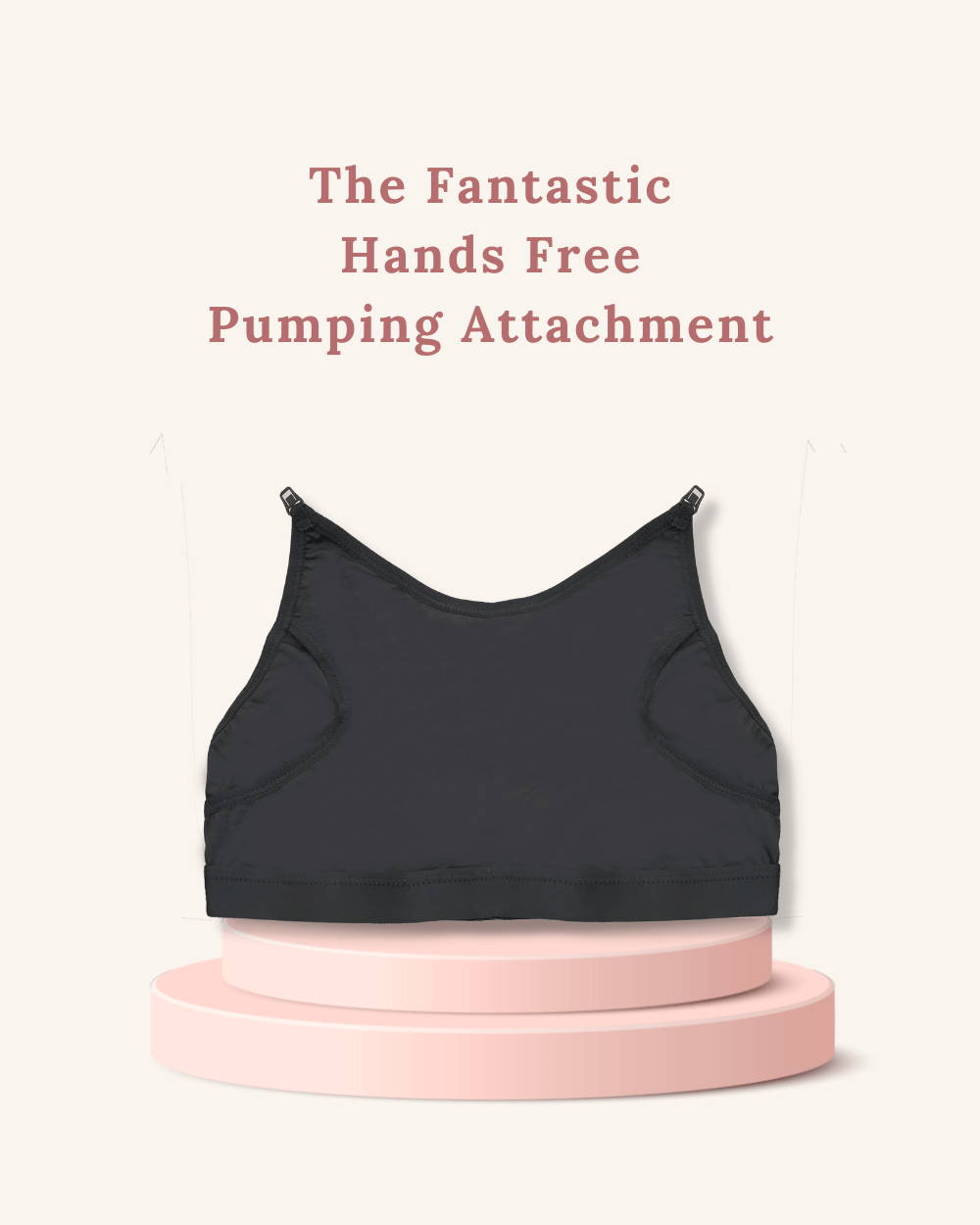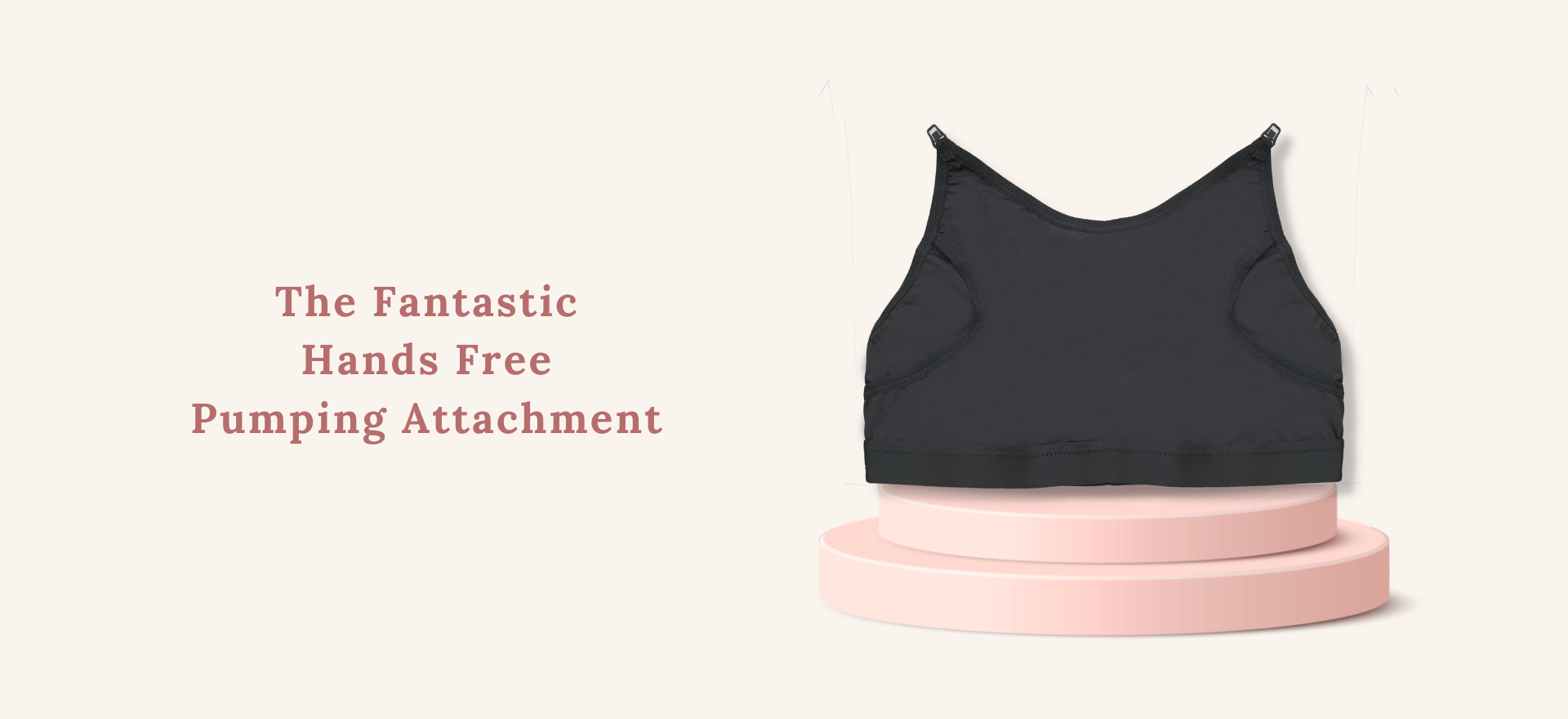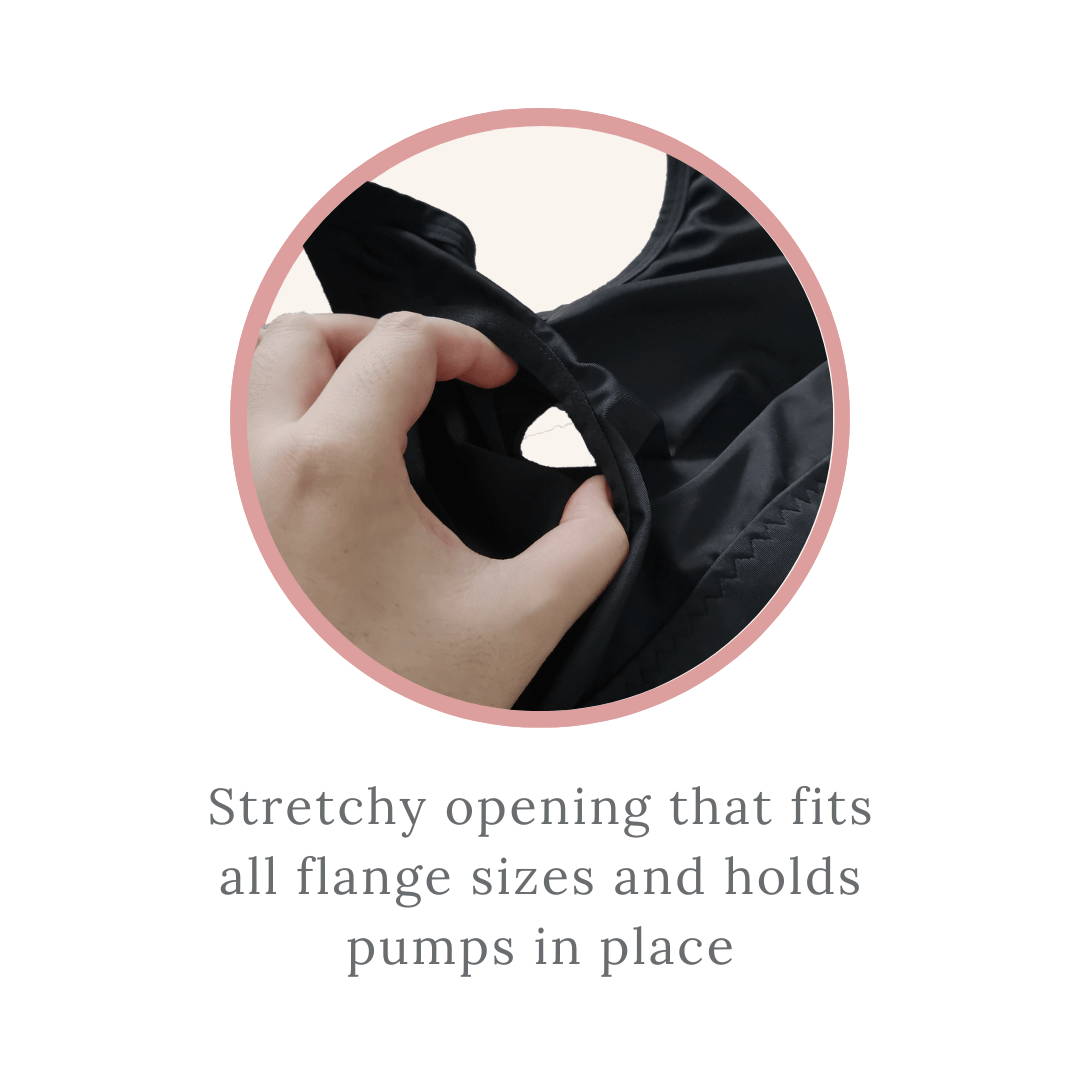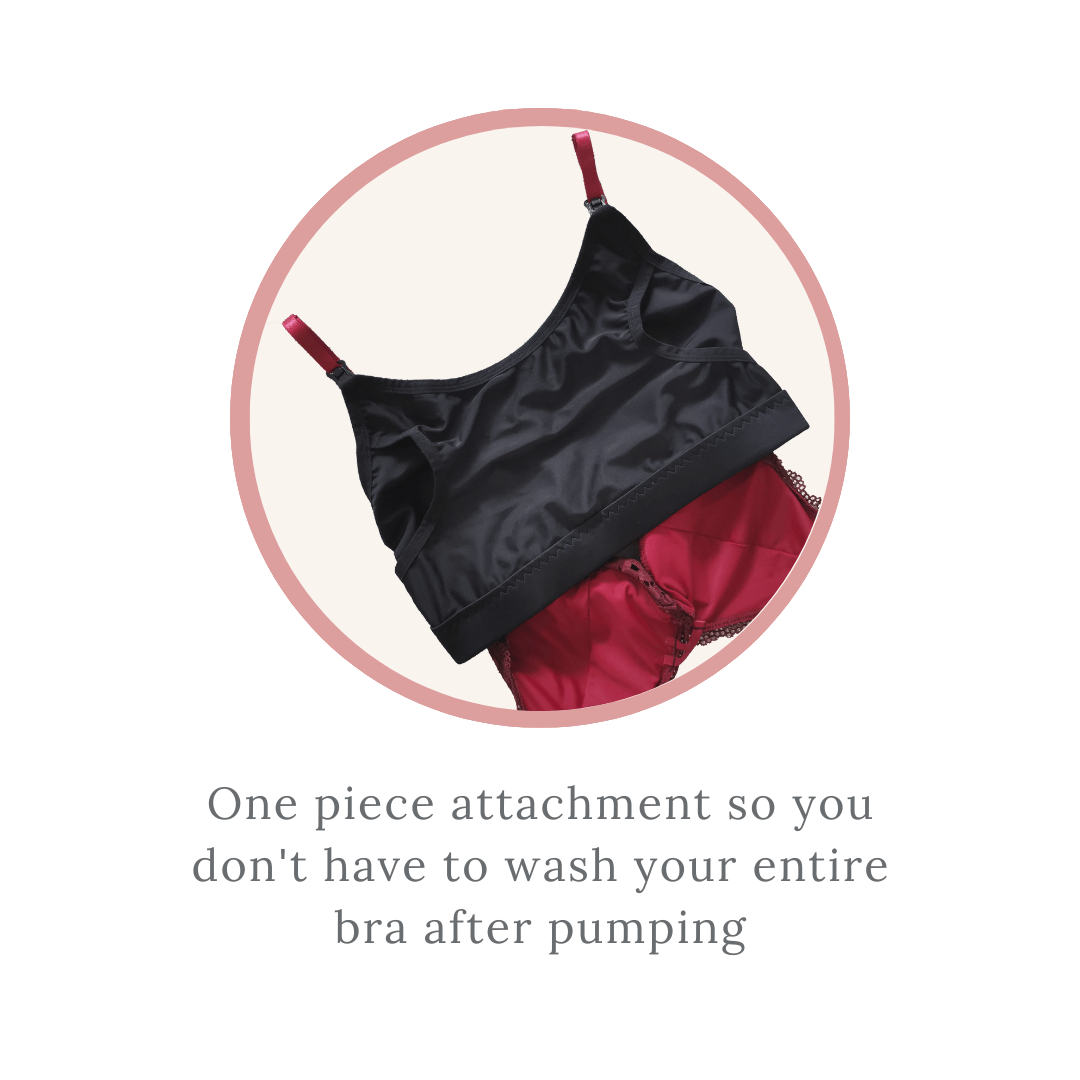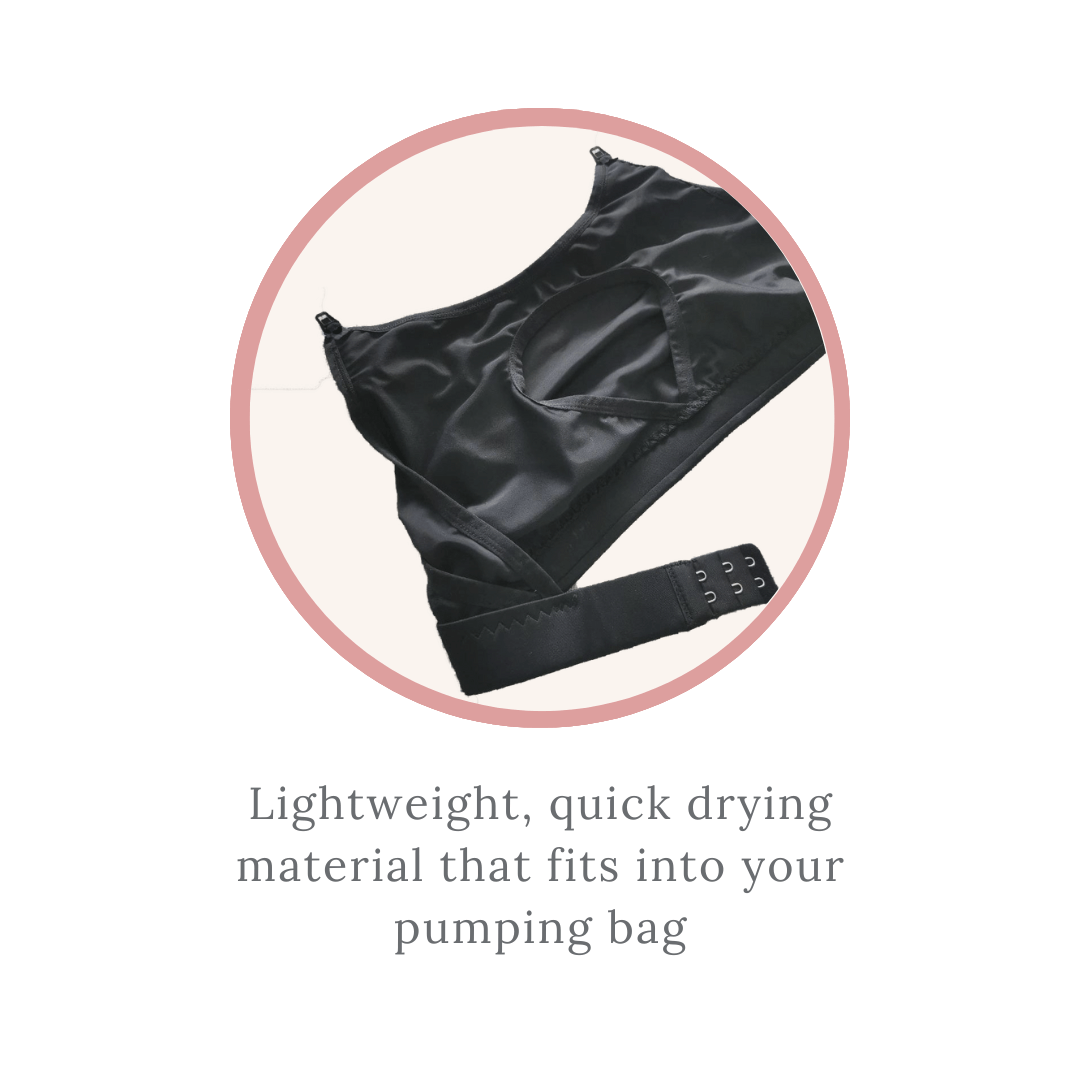 WHAT OUR CUSTOMER ARE SAYING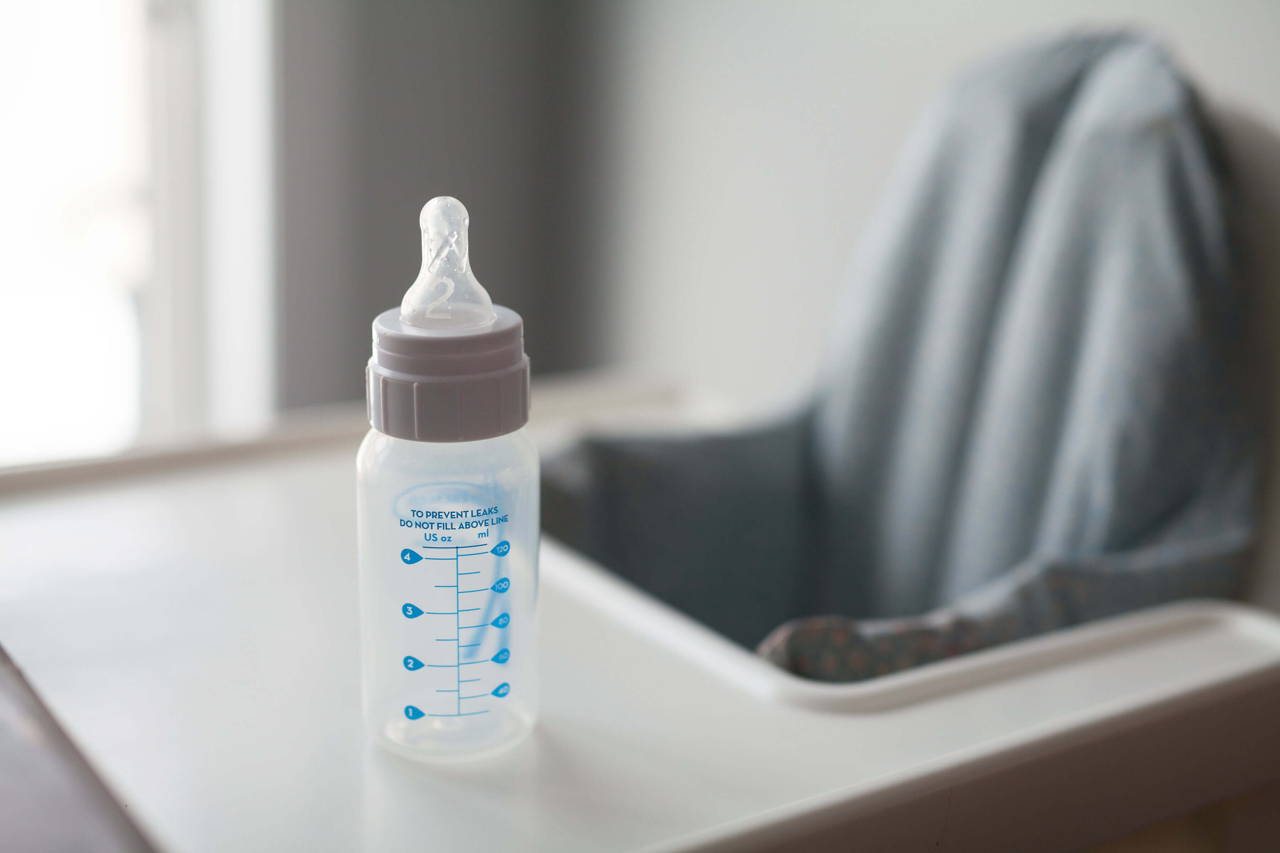 It's the easier, lighter and more convenient way to pump.
"It has saved me from wearing pumping bras - I really dislike those because the material is heavy and hot. With the pumping attachment, I just leave it with my breast pump and take it out when I need it.
Plus, it washes easily and dries in an hour or so. Holds my pump very securely as well."