All Bodies Are Good Bodies
Our Bralette Club is a size inclusive lingerie brand with a huge focus on providing comfortable intimates to women of all sizes. We believe in embracing body types — no matter what they are and this reflects in our choice of models, who transcend the standard size 0 body type.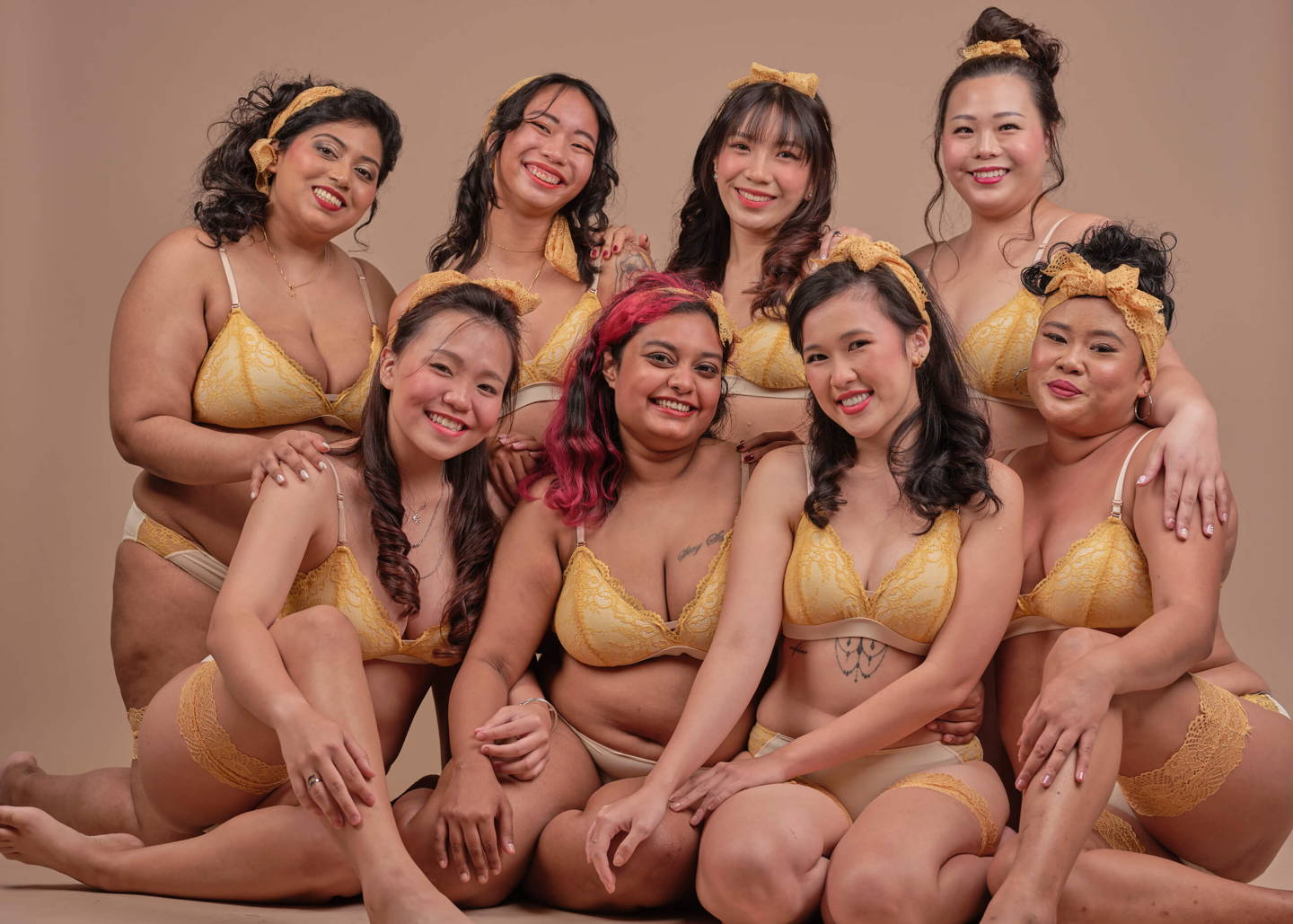 Discovering a New World of Lingerie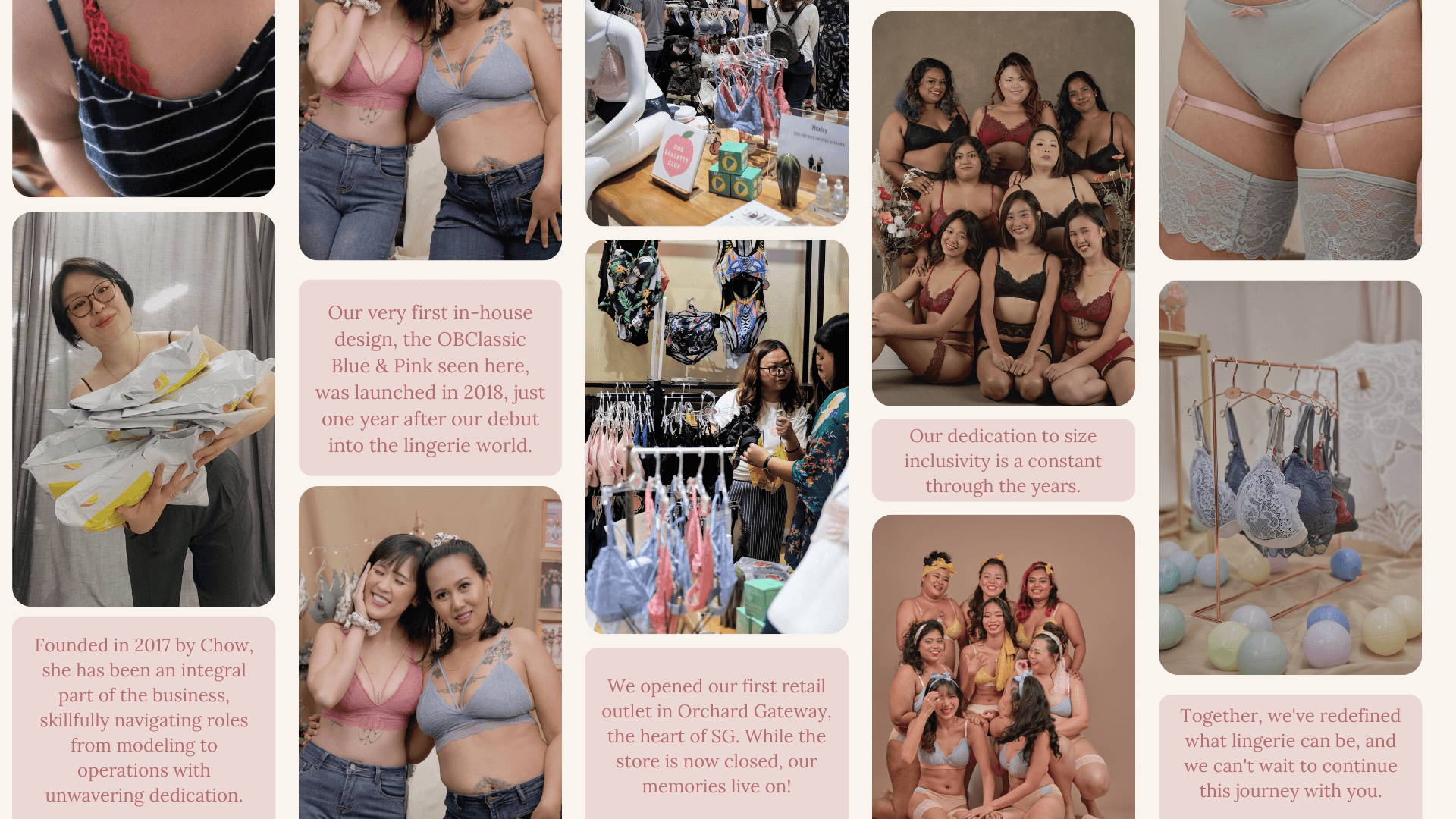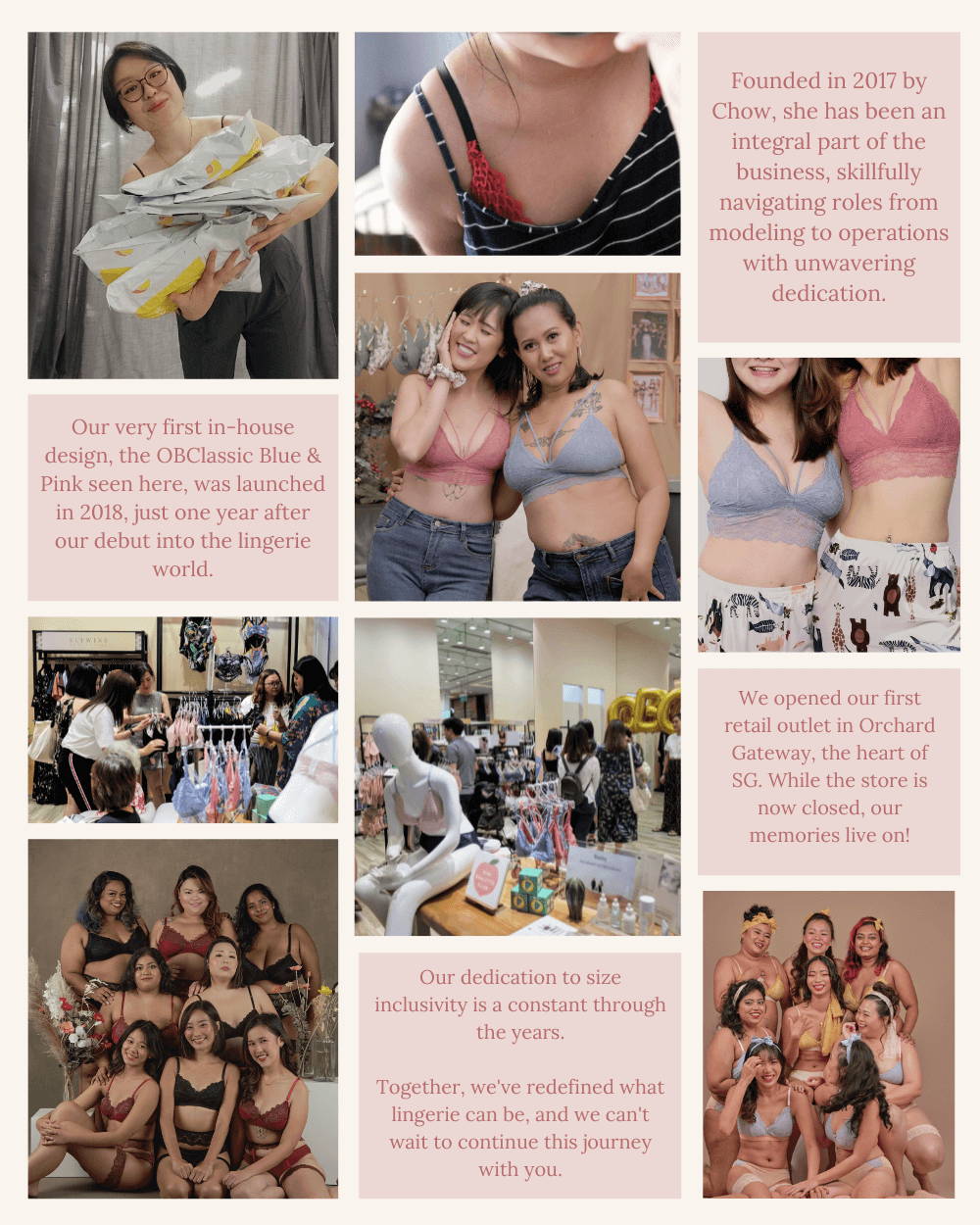 In 2017, our journey began at a time when bralettes were still relatively unknown and often overlooked due to concerns about their support and coverage. We saw the potential in these comfortable yet stylish garments and believed that they could be an empowering choice for people of all shapes and sizes.
Determined to make a change in the lingerie industry, we took matters into our own hands by creating our own line of bralettes. Through constant customer feedback and countless design iterations, we've been able to refine our products and find the perfect balance between support and comfort. Our unique bralette styles are now beloved by customers around the world, proving that there is a middle ground between the traditional bra and the freedom of a bralette.
We're proud of how far we've come and how our dedication to innovation has changed the way lingerie is seen and made. By placing size inclusivity at the heart of our brand, we've created a diverse and welcoming community that embraces body positivity and self-love.
Together, we've redefined what lingerie can be, and we can't wait to continue this journey with you. Explore our collection and experience the transformative power of our bralettes for yourself. Welcome to a new world of lingerie where everyone is invited.
Embracing all body types: Our brand believes that everyone deserves to feel beautiful and confident in their lingerie, regardless of their size or shape.
Expansive size range: We offer an extensive selection of sizes, ranging from XXS to 5XL, ensuring that our customers can find their perfect fit.
Representation matters: We are committed to featuring models of varying body types and sizes in our promotional materials, reflecting the diversity and beauty of our customer base.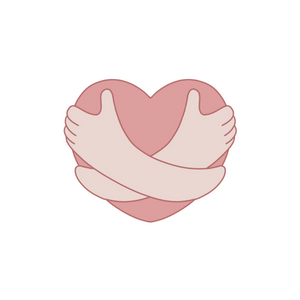 Premium materials: Our signature lycra blend is high-quality, soft, and breathable to create lingerie that feels as good as it looks.
Support meets style: Our bralettes are thoughtfully designed to provide the perfect balance of support and comfort, without compromising on aesthetics.
Customizable fit: We offer custom alteration services and custom sizing solutions on top of our inclusive size range to ensure everyone can find their perfect bralette.
Customer-driven improvements: We actively seek and value customer feedback, incorporating their insights into the ongoing refinement of our products.
Innovation at the core: We continually experiment with new materials, designs, and technologies to push the boundaries of what's possible in lingerie.
Adapting to changing needs: As trends and customer preferences evolve, we stay ahead of the curve by regularly updating our collection with fresh, contemporary designs that cater to the needs and desires of our diverse clientele.
Our Bralette Club Warehouse & Office
11 Changi South Lane
By Appointment only
Mummys Market Baby & Mother Store
Suntec City
3 Temasek Boulevard
#02-724/725/726/727
Singapore 038983
Open 11am - 9pm
*nursing styles only
The Curve Cult
Far East Plaza
14 Scotts Road
#05-126
Singapore 228213
*XXL-5XL only
Be You Co
Primz Biz Hub
21 Woodlands Cl
#02-25
Singapore 737854
*L/XL - 5XL only
* Please make an appointment via DM to Be You Co