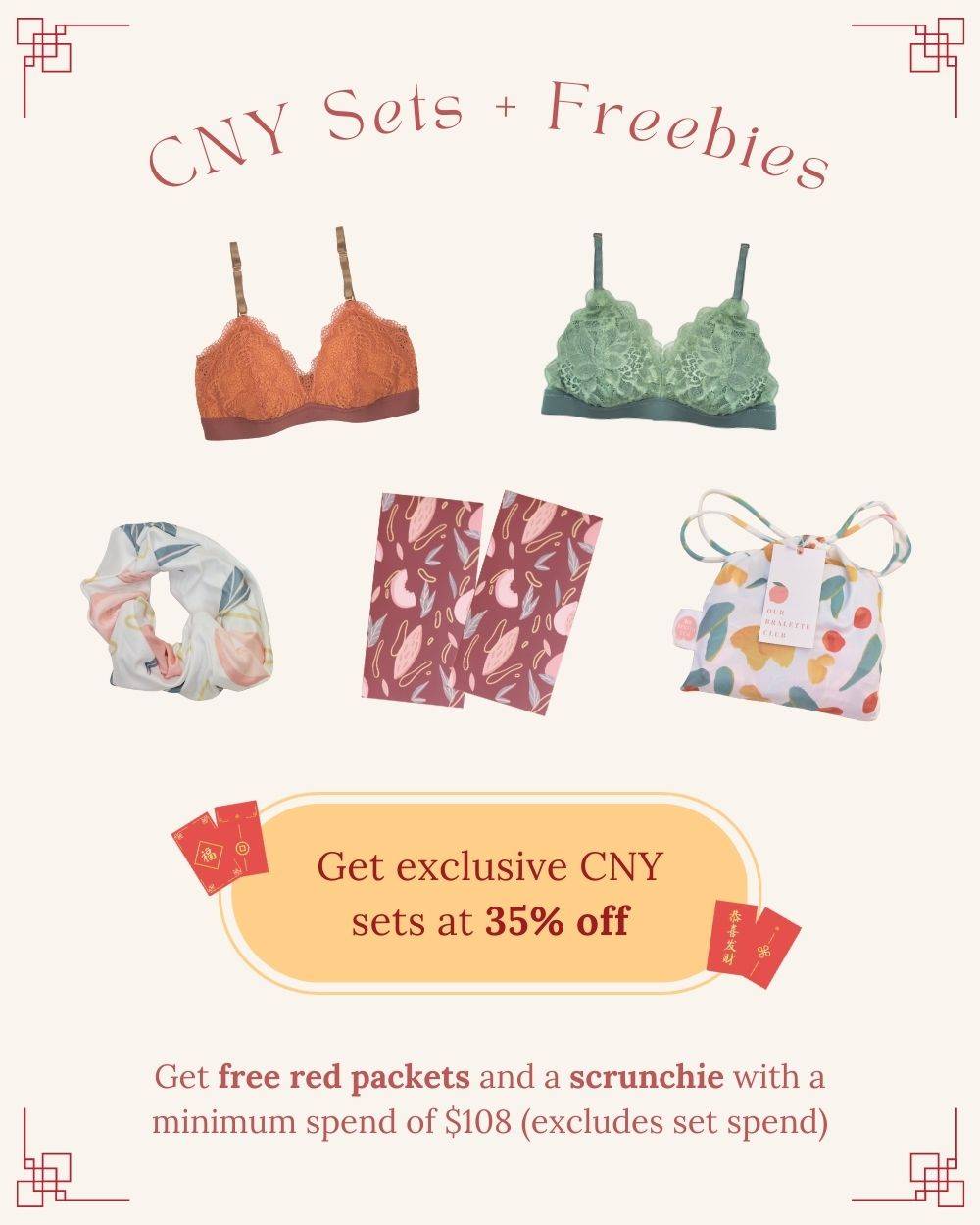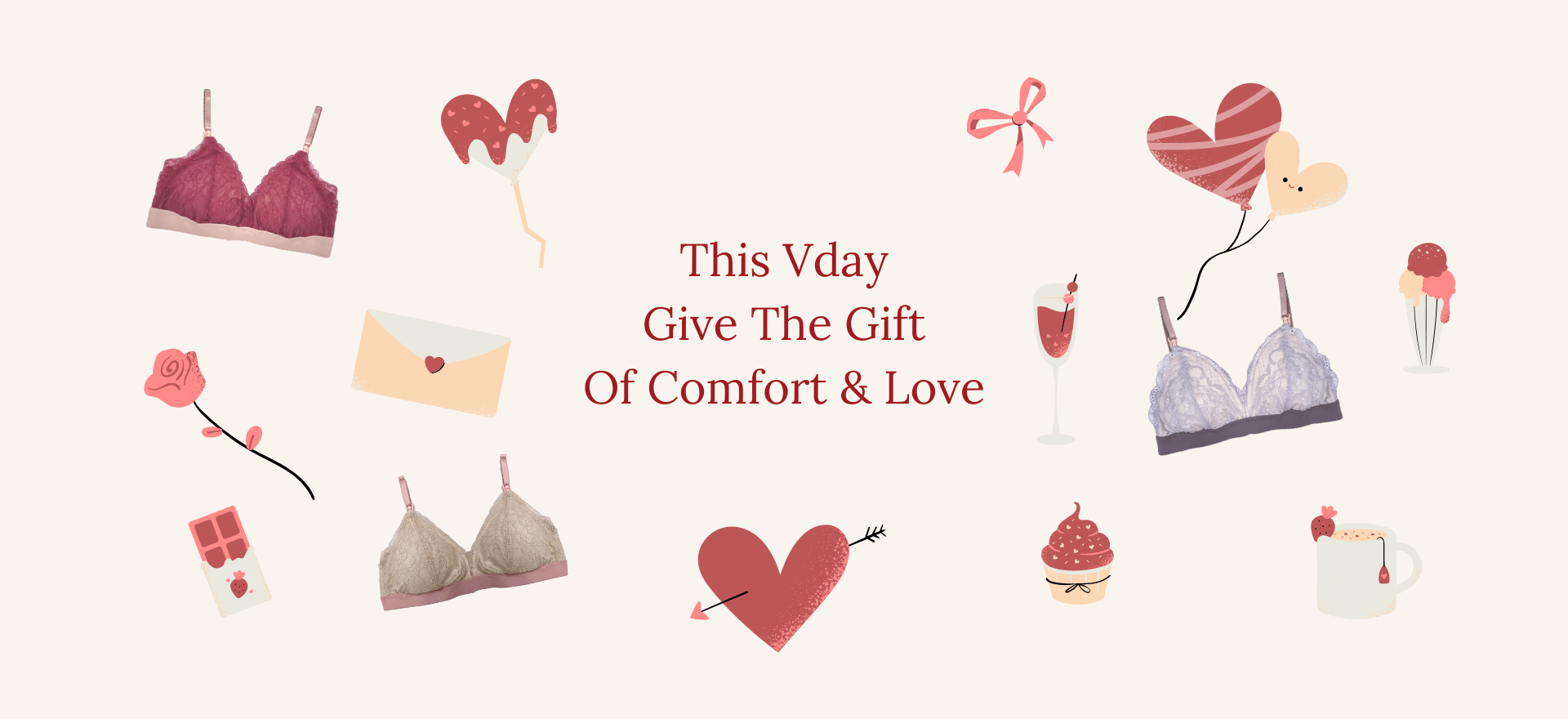 Show that you care about her comfort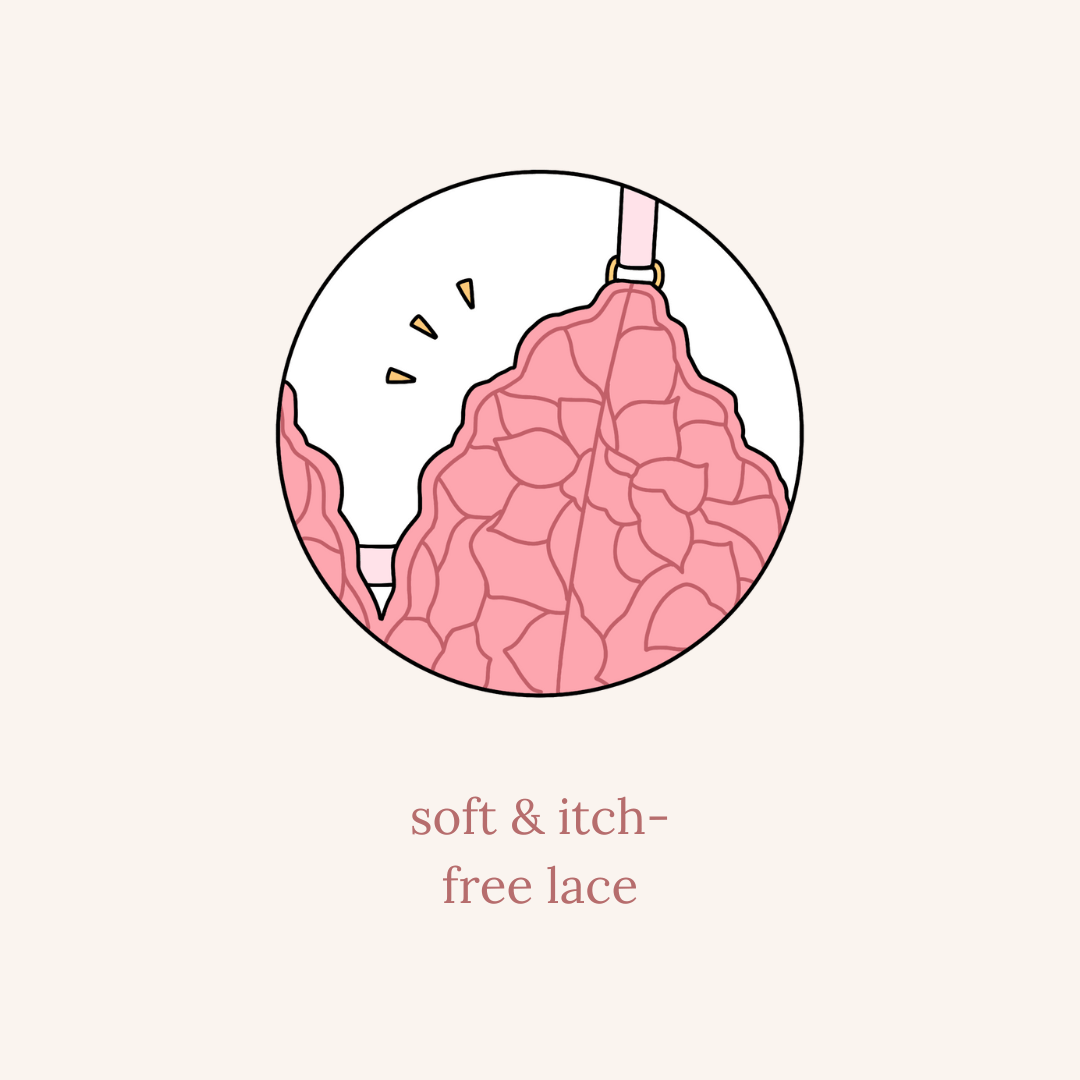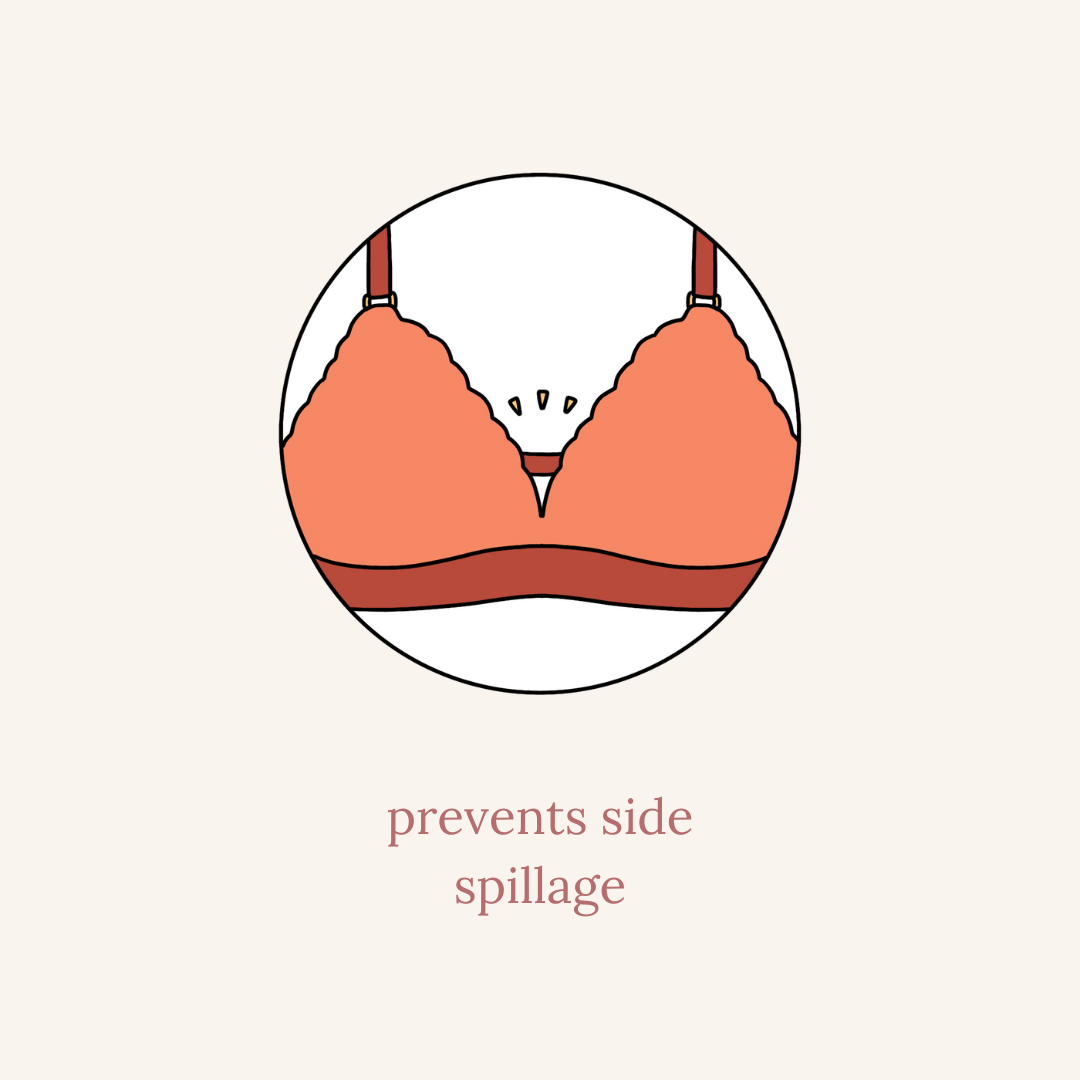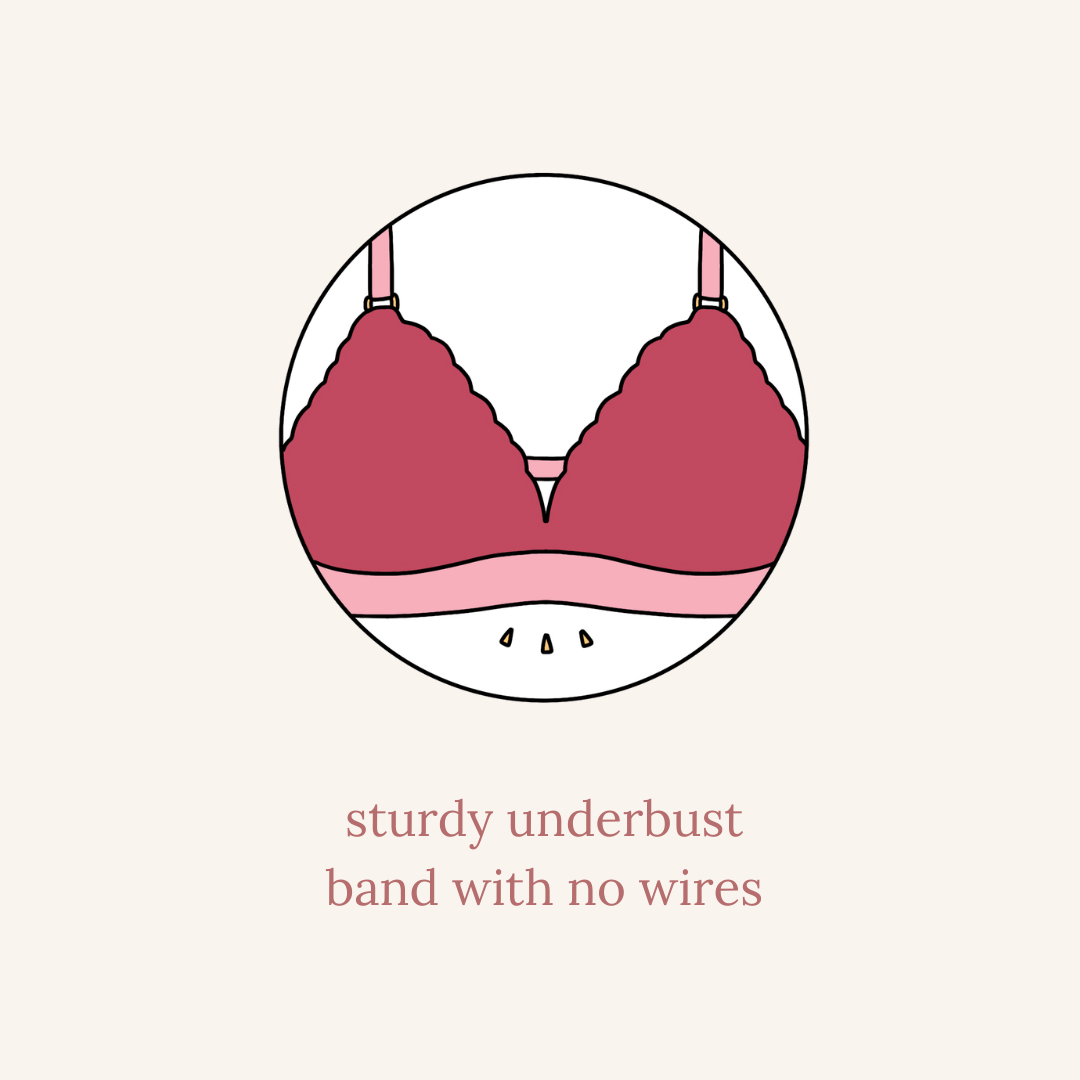 Come chat with us if you need help finding the right size for the right person. We're available via live chat by clicking the button on the bottom right of our website or drop us a DM on Facebook or Instagram.
For a fuss-free gift, choose our curated Valentine's Gift Sets with come with 2 bralettes, gift wrapping and a hand written card.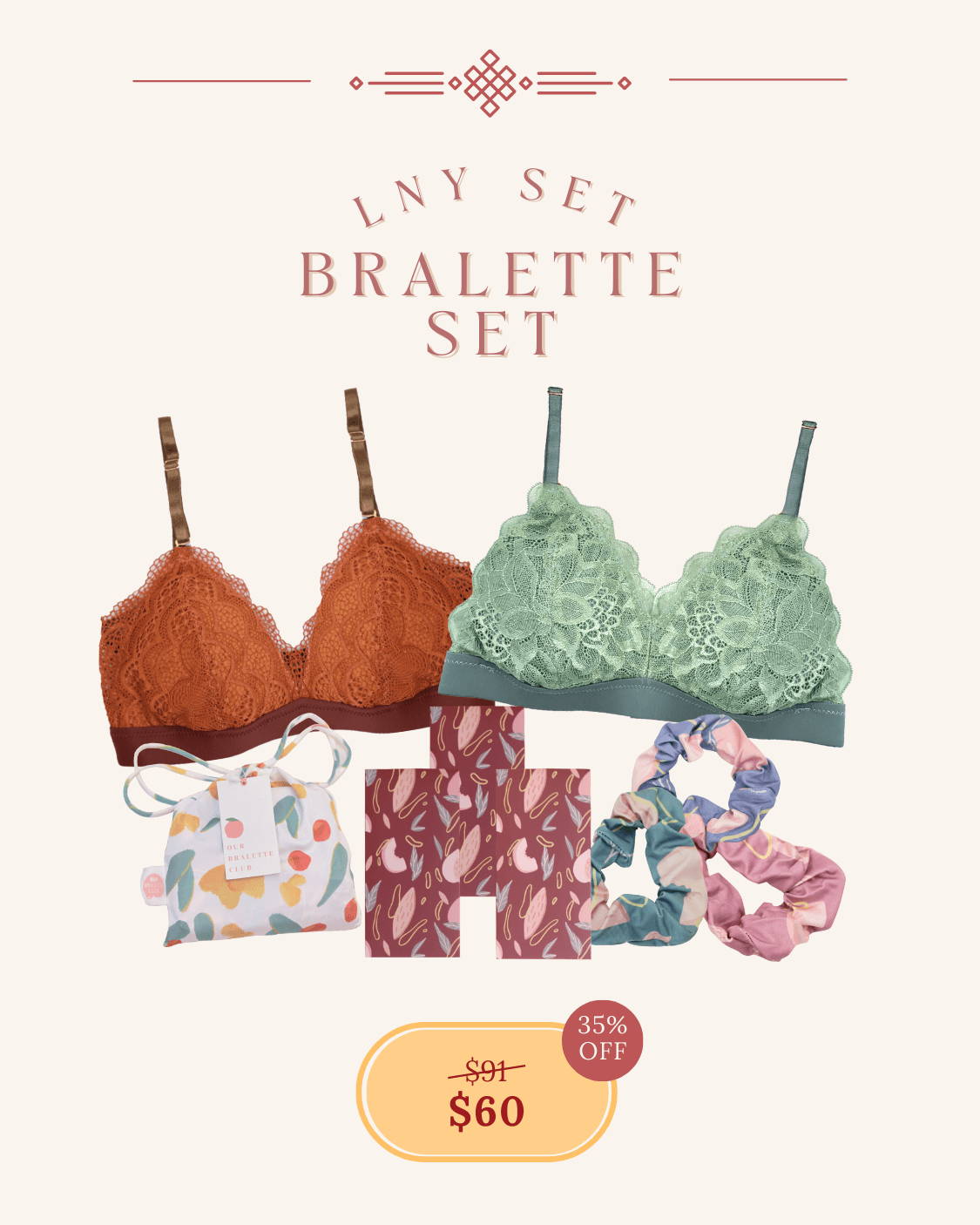 Includes:
1 x sunset bralette
1 x boston fern bralette
1 x feeling peachy red packet (10)
1 x feeling peachy scrunchie
1 x drawstring bag