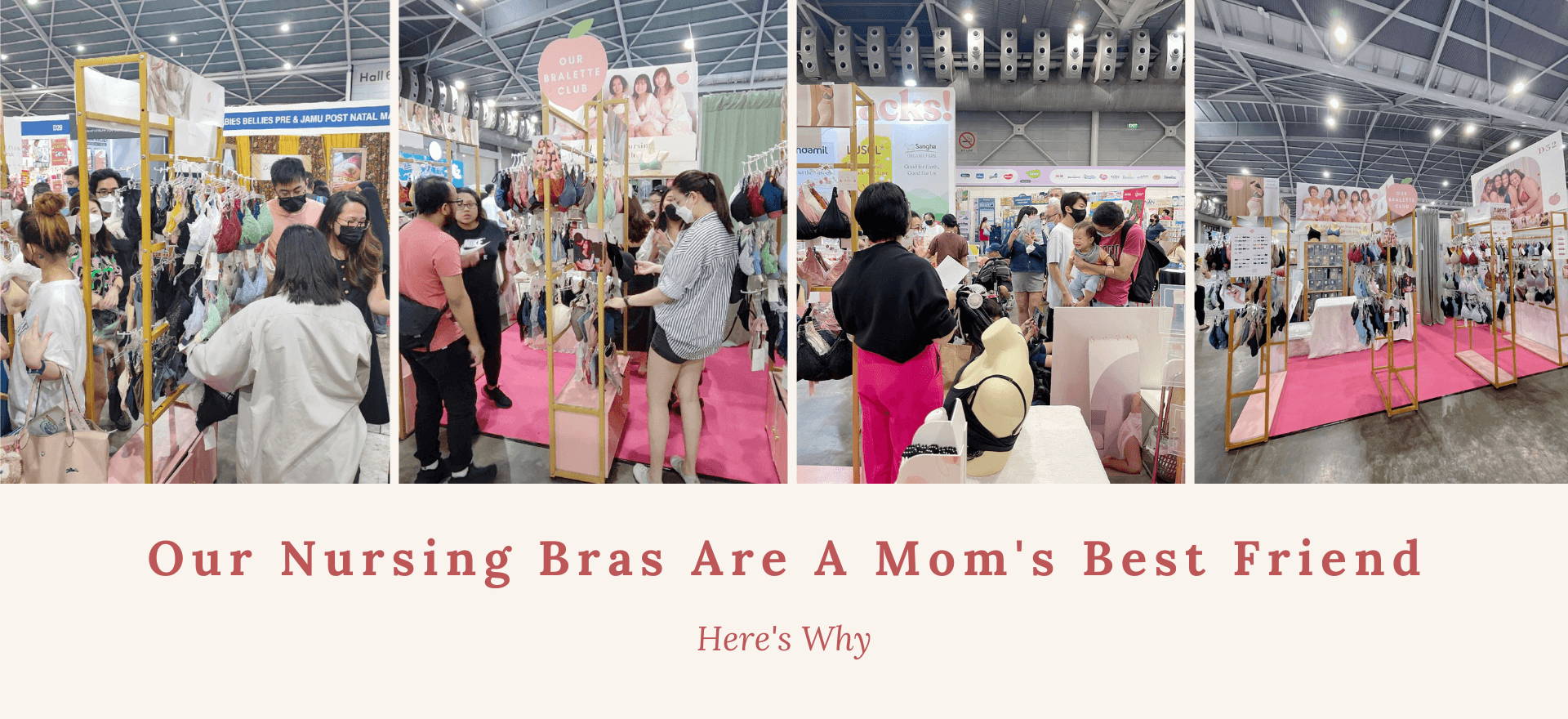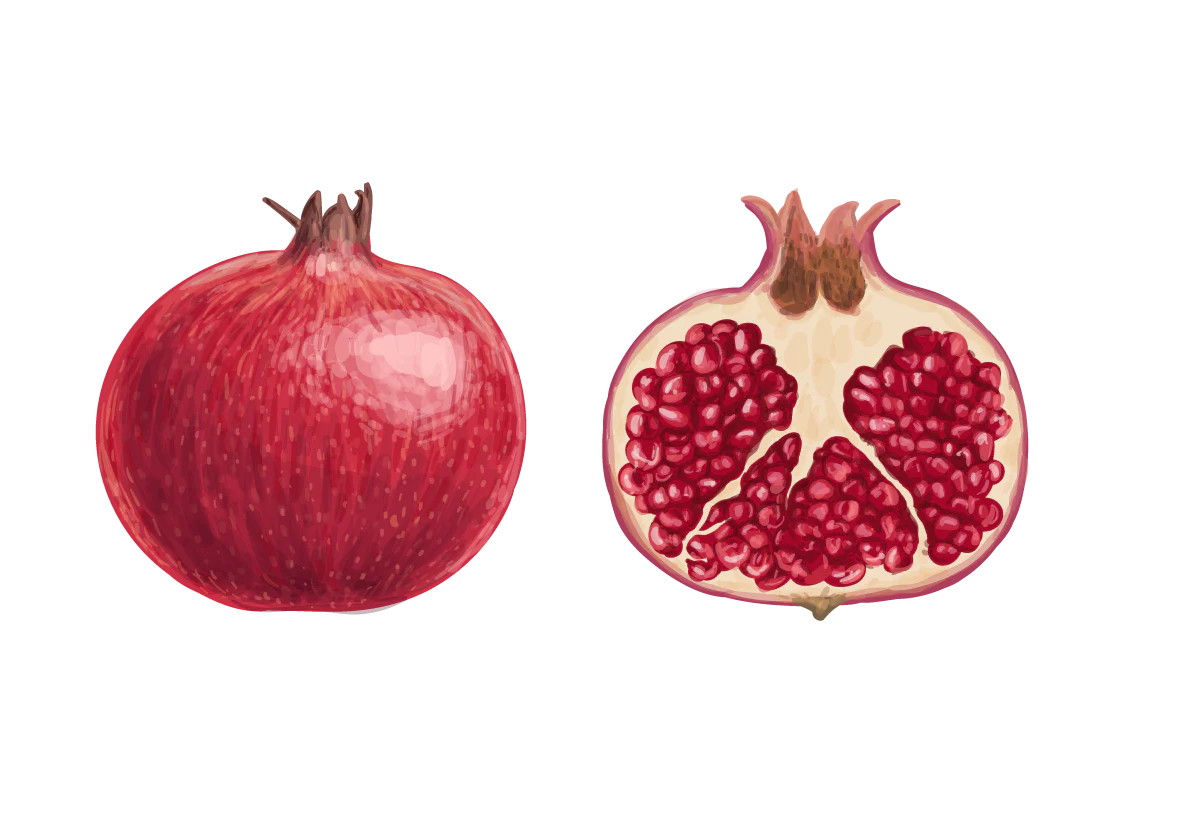 Having a child is a significant milestone in life. Being a mom is a huge change and sometimes it can be difficult to focus on yourself when all your attention is on your child.
Our bralettes are not only designed to be functional and comfortable - they are also designed to be beautiful - because there's nothing wrong with putting your needs first.
Every one needs a pick me up - our bralettes are a reminder that you are more than just a mom.
Nursing Bralette Features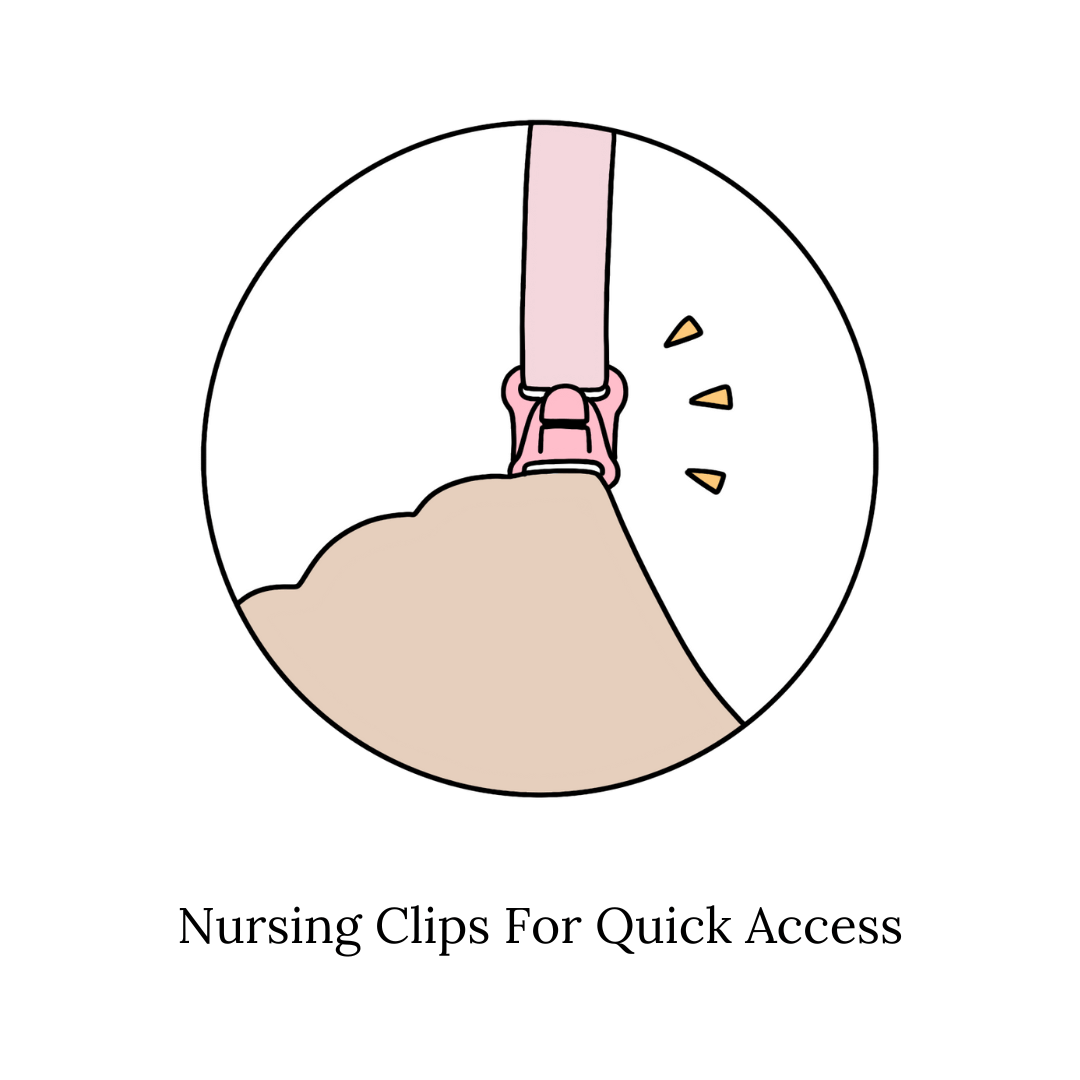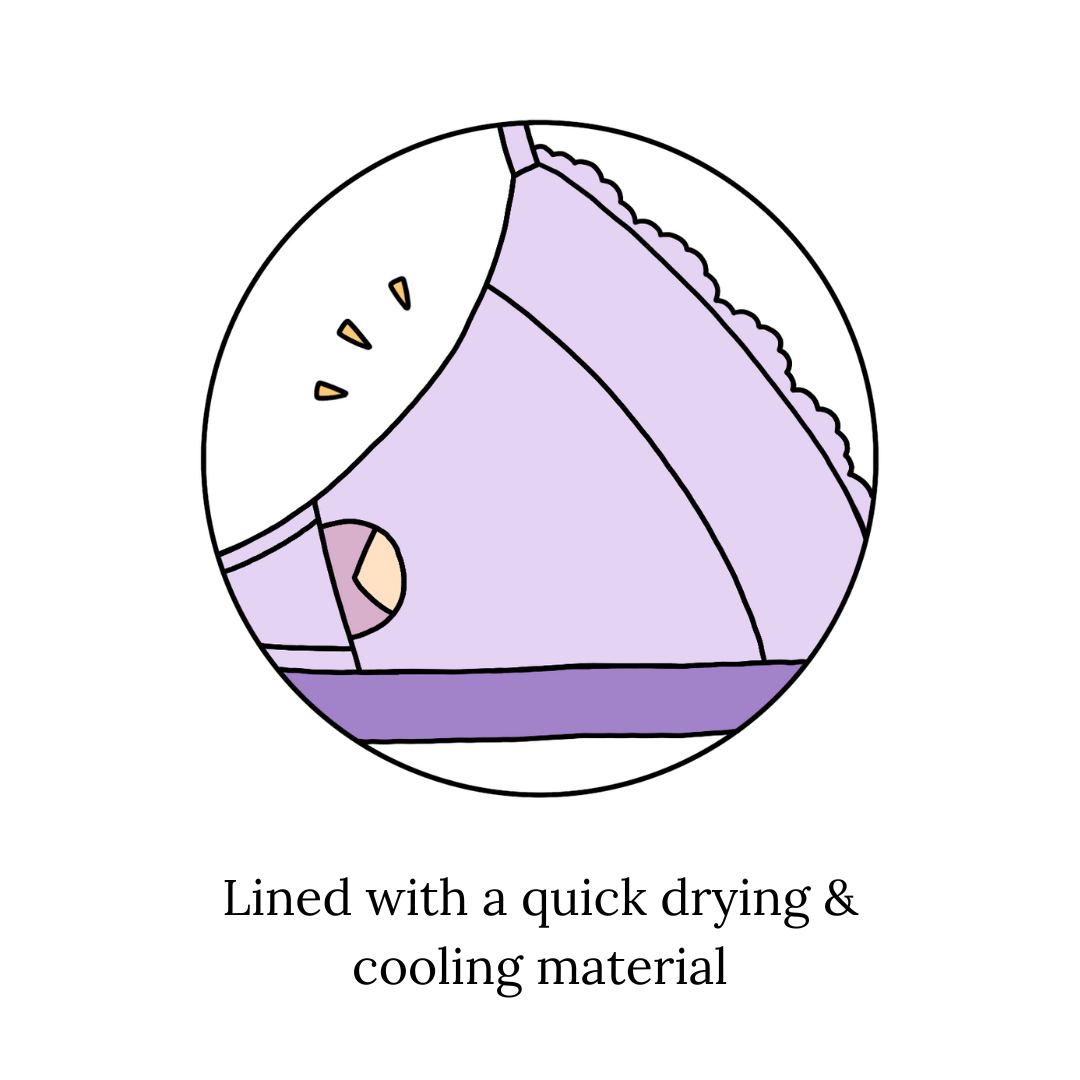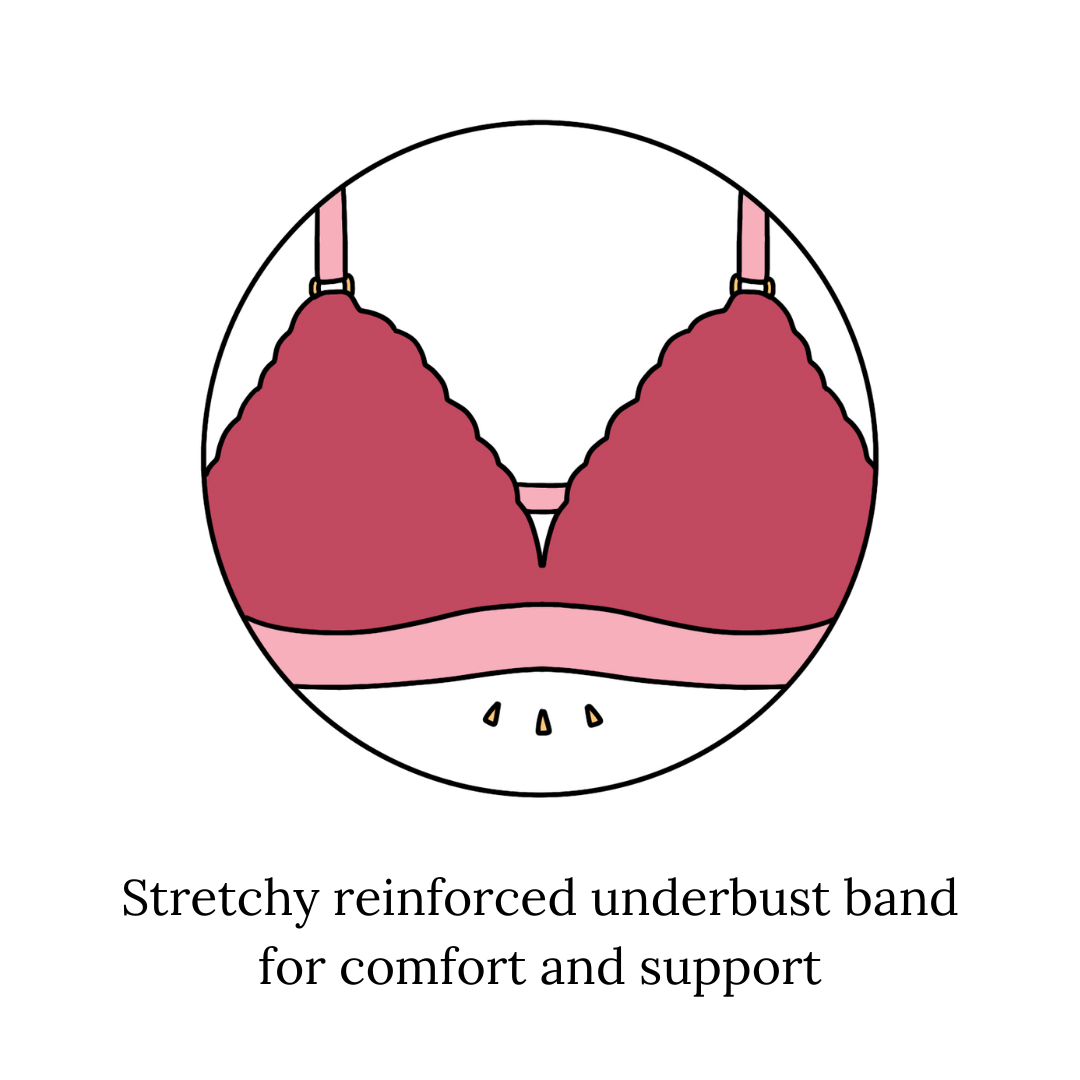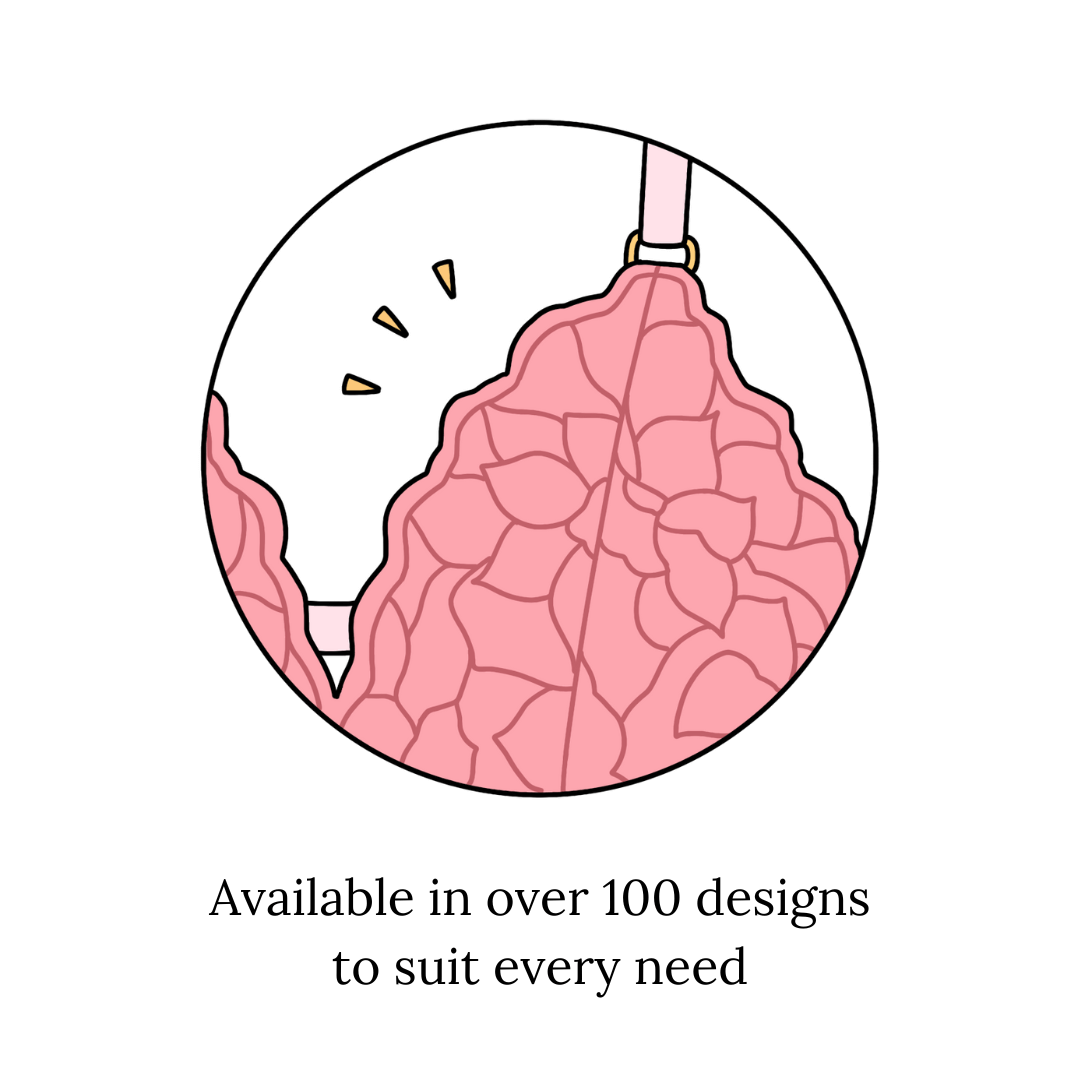 Soft cups and high stretch bands mould to changing breast sizes throughout your pregnancy or nursing journey. Wear the same bralette whether you're pregnant or nursing.
No stiff cups or underwire because comfort is key for tender breasts. Breastfeeding is also a breeze with our nursing clips
Unlike your usual nursing bra, our bralettes are comfortable but also pretty to look at. Feel good about yourself and find your confidence.
Hear What Others Are Saying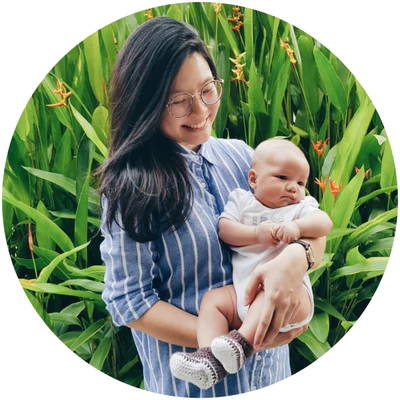 "I've talked so much about them since I was sent some by #ourbraletteclub and I'm so thankful to discover that these make awesome nursing bras!"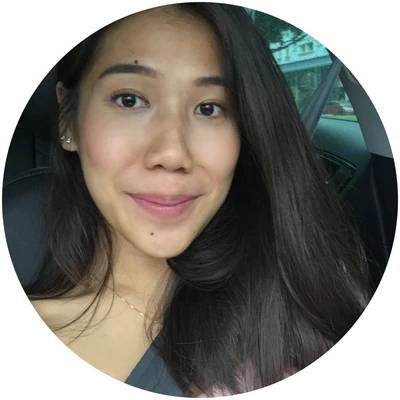 "My take on bralettes is that they're really suitable for mommies - both pregnant and breastfeeding moms. It being unpadded or without an underwire makes it easy to pull down one side to breastfeed."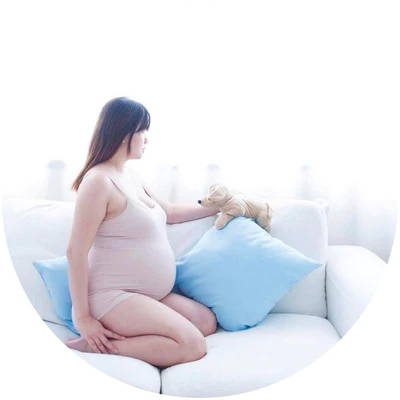 "We always thought we can't fit into such lacey bralettes as we are breastfeeding with engorged boobies but we were so wrong! These bralettes are so comfy and easy to pull down whenever the baby wants milk!"