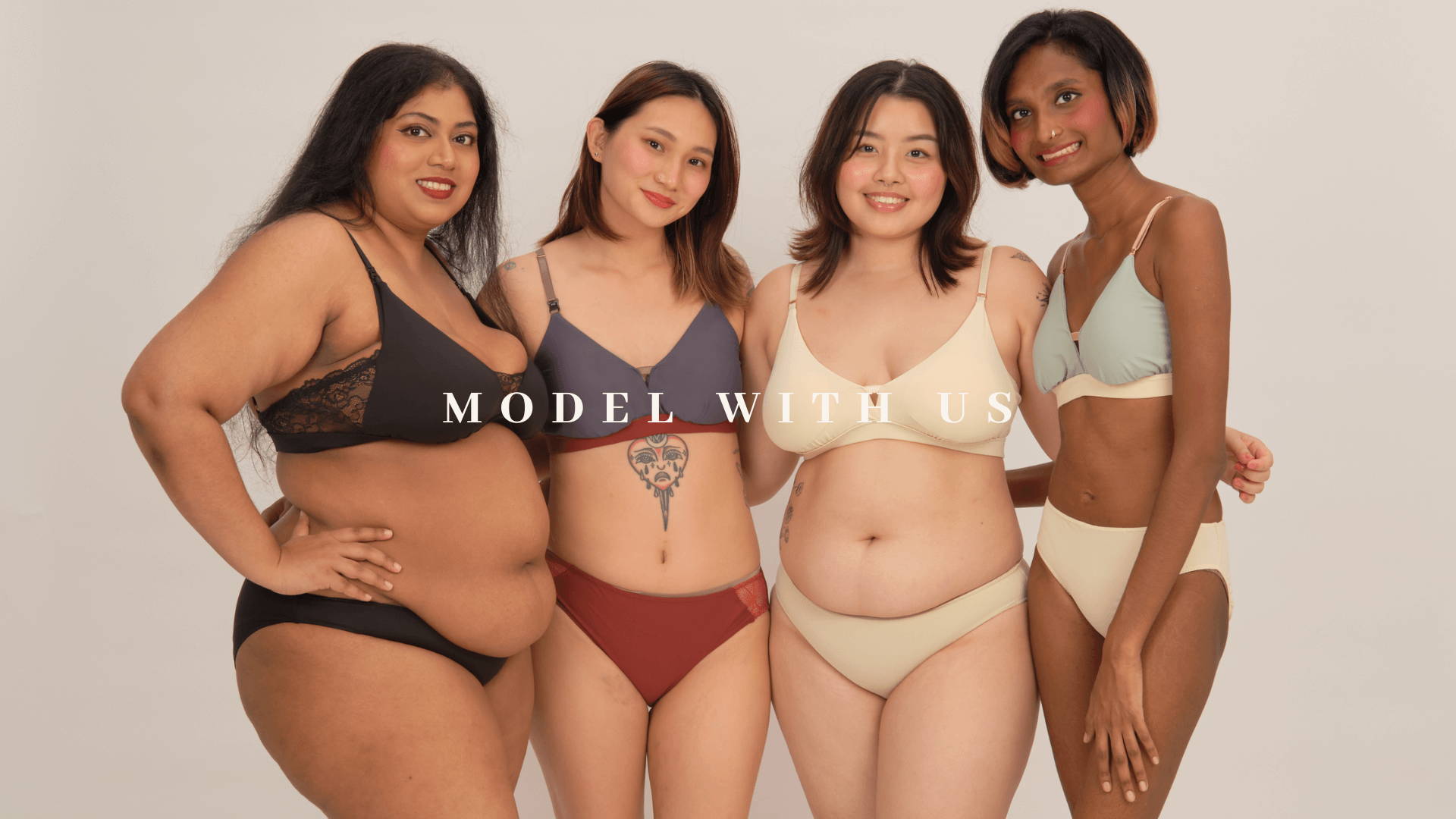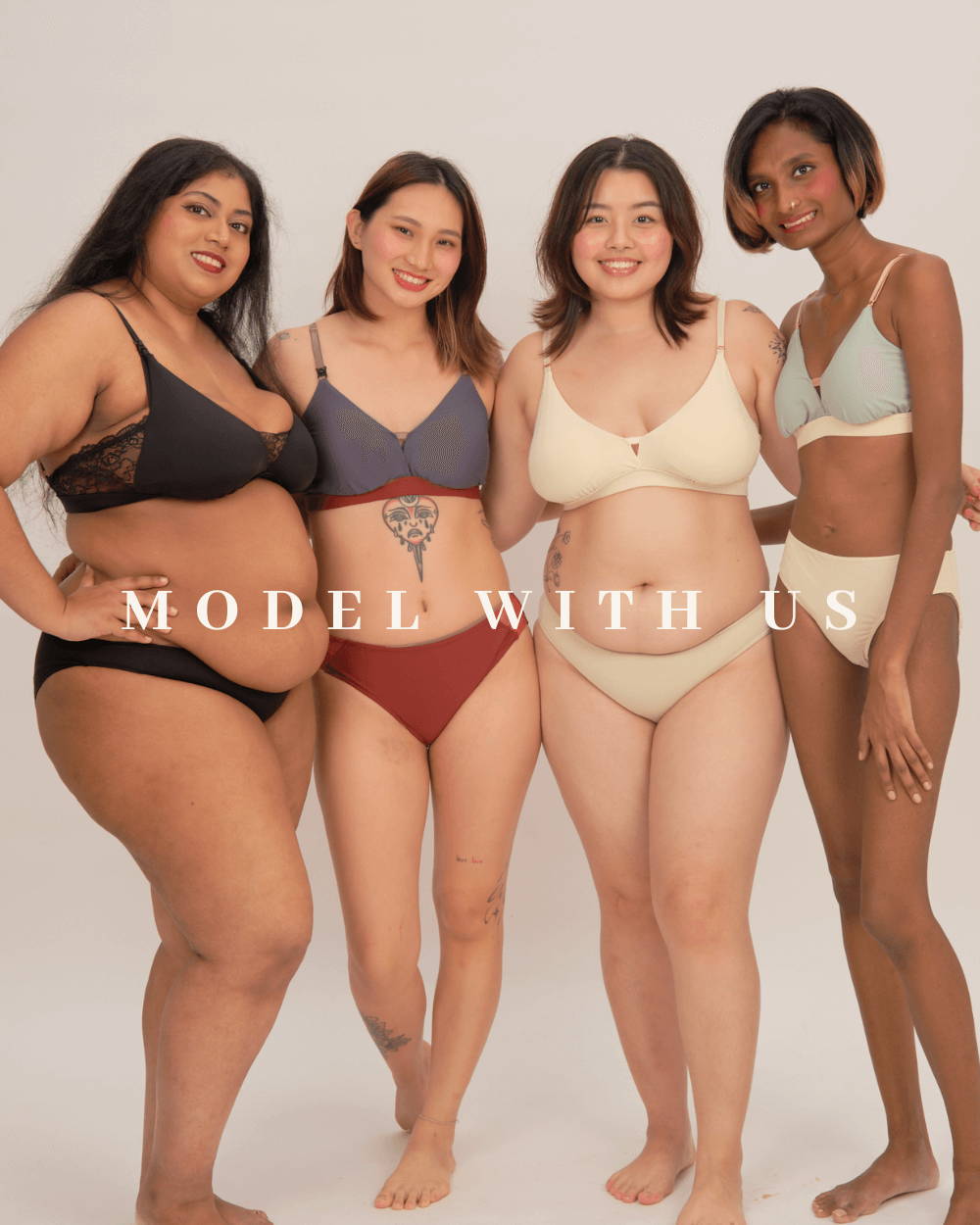 Body positivity lies at the heart of our brand. That's why we try to work with as many women as possible to show that beauty transcends size, shape and colour. You don't have to be of a certain size to be a model. We don't have any criteria except that you have to be willing to pose in front of a camera. If you're shy about it, but want to give modelling a try, we'd love to help you. Almost all our models have no prior experience but to see them bloom and flourish in front of the camera is always most fulfilling.
By modelling with us, you are helping us make a statement.
You are showing the world that all bodies are beautiful.
So thank you!
Can't view our form? Sign up via the link below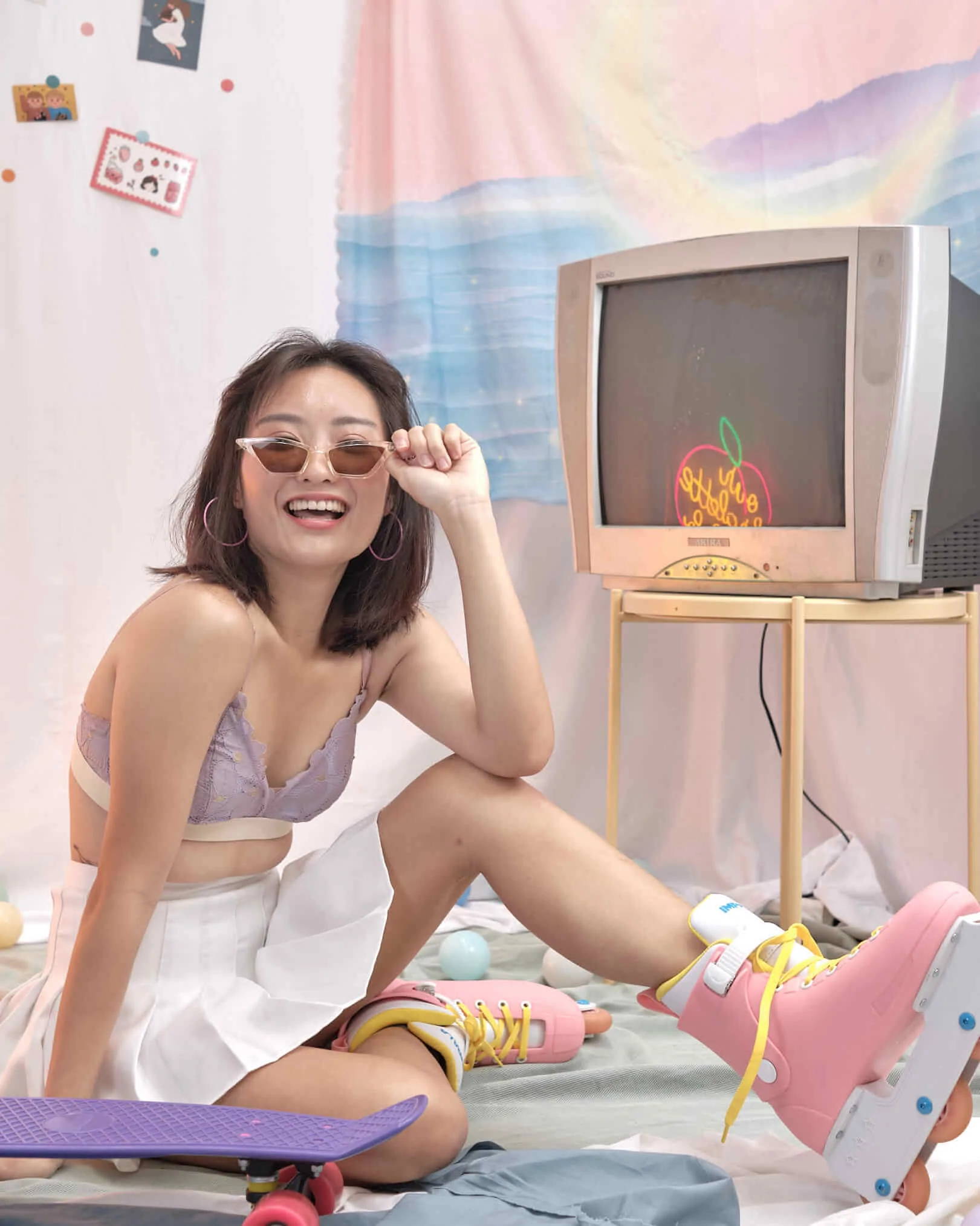 "I love OBC shoots! They are always so fun and everyone feels like family. I always feel comfortable and being in front of the camera makes me feel good about my body."
-Aixin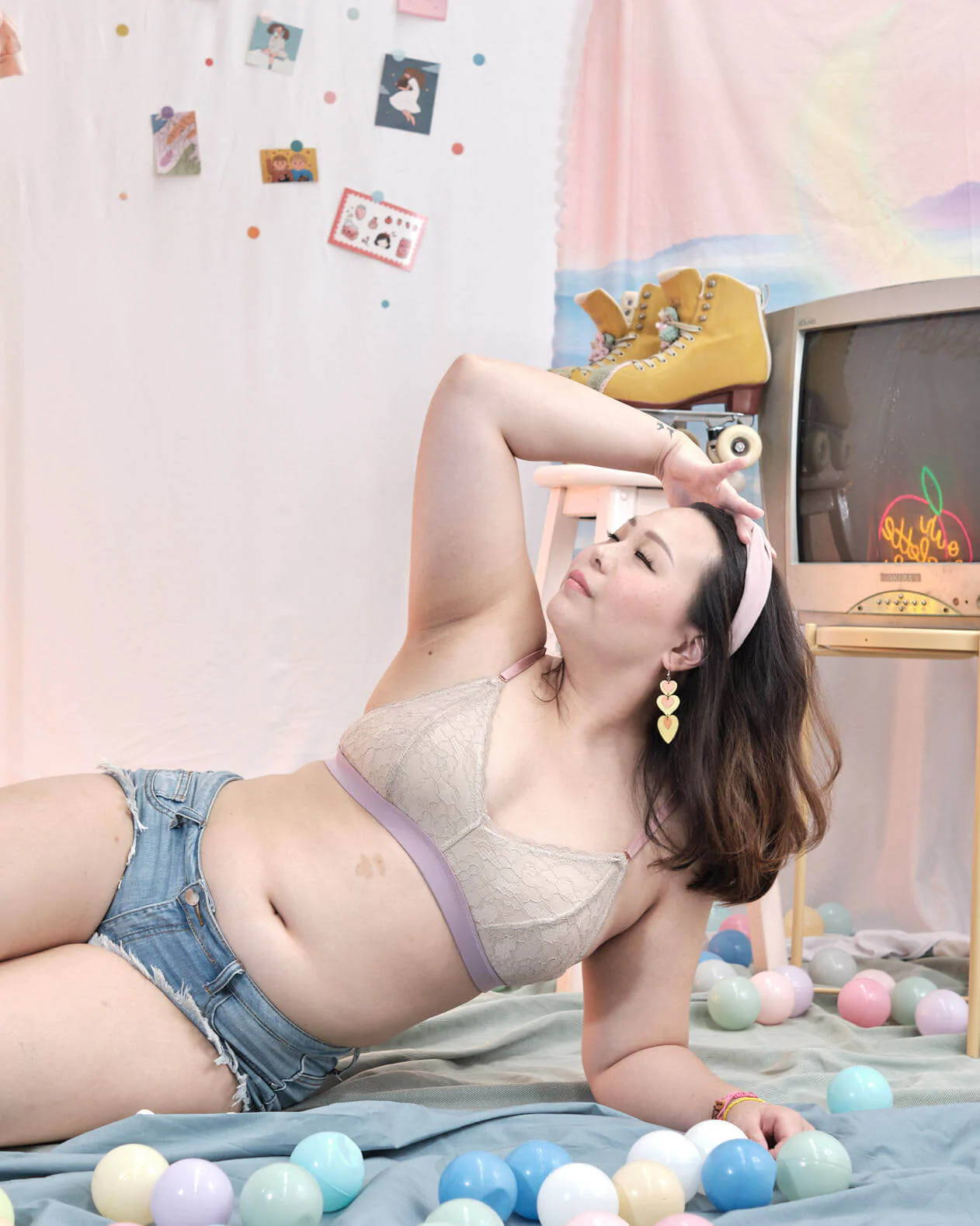 "Thank you for always having me, OBC team. I really love how the team is always so encouraging and patient with us. Every session ends up with so much laughter. It's truly a joy!"
-Rachel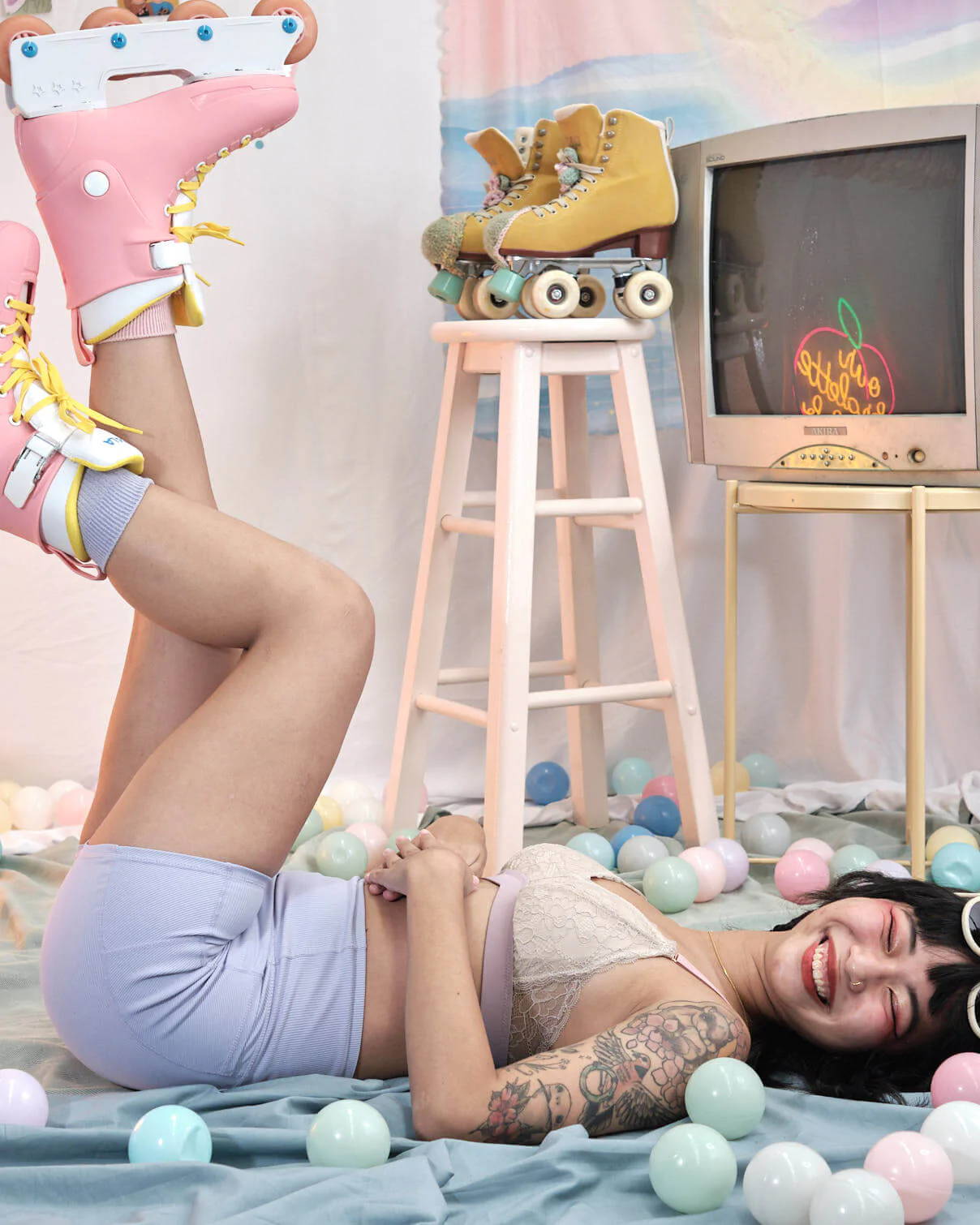 "Modelling with OBC really is the gift that keeps giving. From making new friends, to finding confidence in myself and in front of a camera, to overcoming body image issues, and getting a new set of abs from just laughing - I truly love every moment of it."
-Eilis