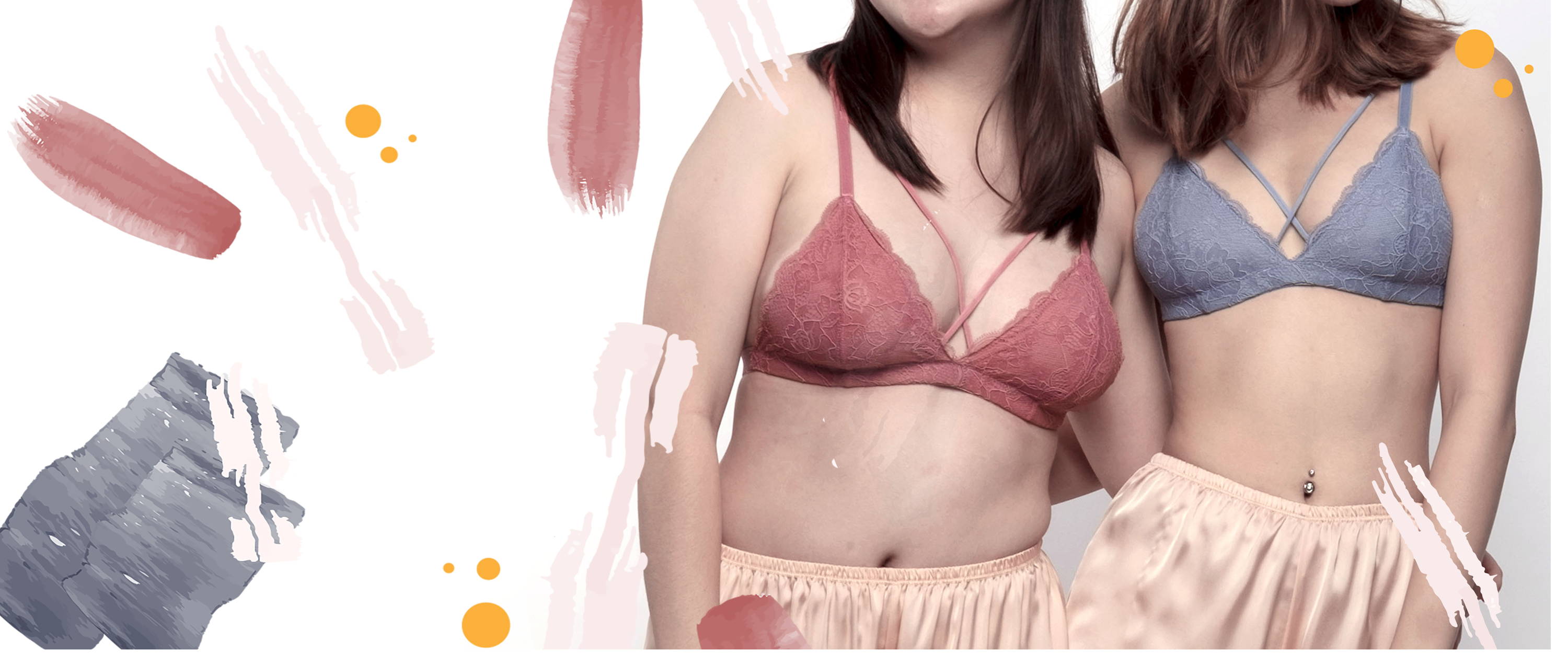 ---
Our Bralette Club is a size inclusive lingerie brand with a huge focus on providing comfortable intimates to women of all sizes.
We believe in embracing body types — no matter what they are and this reflects in our choice of models, who transcend the standard size 0 body type.
We promote body positivity and want to help women understand that confidence is not an article of clothing or a certain size. It is a state of mind, and any woman can be confident at any point of their life.
Bralettes are the less intimidating version of bras and they are way more comfortable. Gone are the days where women would subject themselves to the discomfort of underwear just to fit in a prescribed way as dictated by society.
We find bralettes to be the perfect embodiment of a woman who prioritises her own comfort. We love them for being soft, figure embracing and always comfortable.
---
Finding a comfortable bra(lette) can be a challenging affair sometimes. Whether it's determining your size, or finding a design that suits you best.
But we're always just a text away. Either chat us up on our live chat, or drop us an email at support@ourbraletteclub.com.