Beginner's Choice: Bralette Starter Kit
---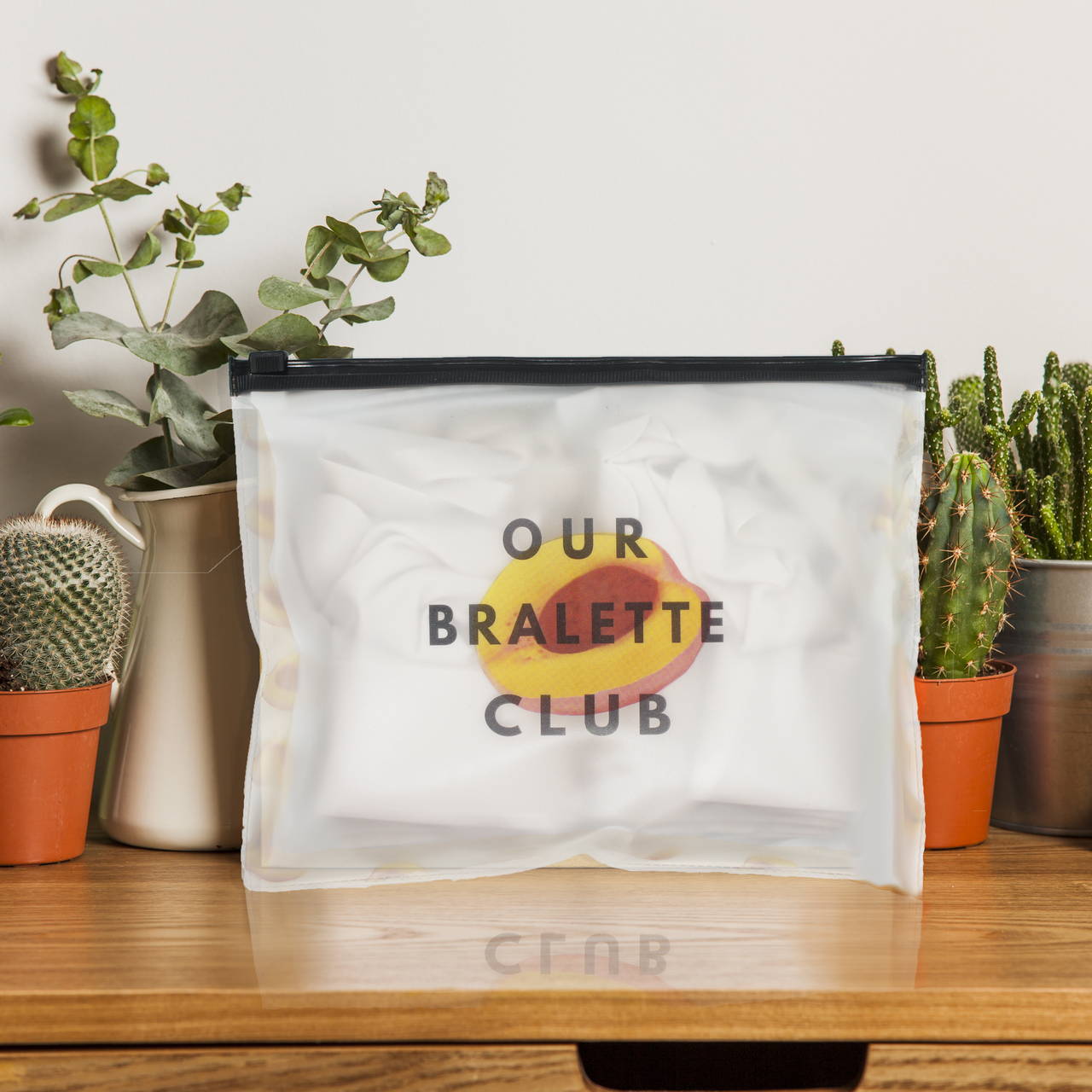 ✔ Perfect for beginners
✔ Custom picked bralettes for your size
✔ Refundable in cash
✔ Save up to $20 with each kit
---
---
---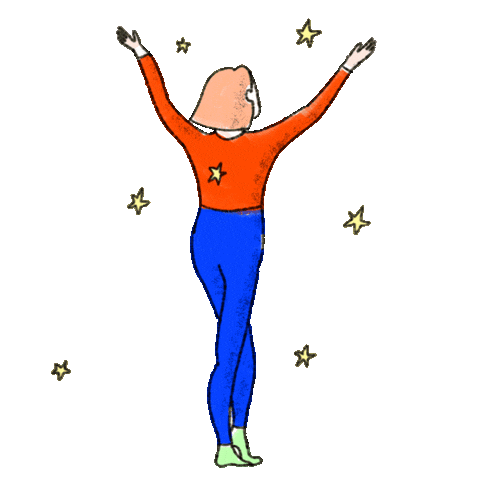 Let us know your bra size, colour and design preferences and you're on your way!


Our crew looks through each kit form and hand picks the best bralettes for you.
---
---
---
---
First Timers
We'll pick the best bralettes for your size.
Fickle Minded
Can't decide? Let us do it for you.
Novelty Lovers
Surprise! We'll pick new designs that fit you every time.
---
---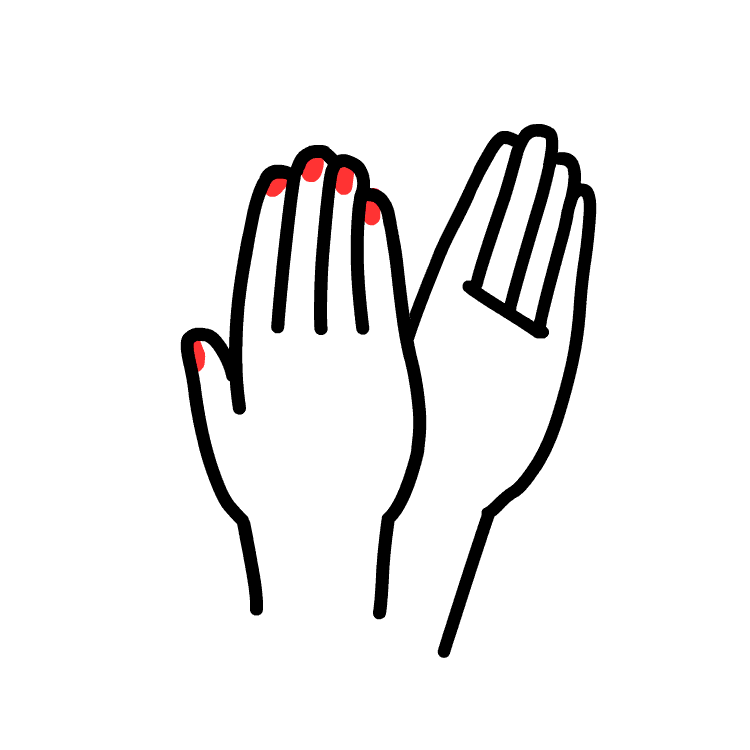 "The Starter Kit is a great introduction to bralettes - it's perfect if you'd like to try, but not sure which ones to go for. I received the OBClassic Midi and Sweet Kisses Bralette and love them both. The fit is good and they are super comfy. I would definitely recommend them and I can't wait to order more!"
Ellen Feist
"I love both the bralettes I received and I'm sure I'm never going back to regular bras again. I will definitely make more purchases from OBC in future. This kit is great for someone who didn't know which of the many designs to choose from!"
Rey
"Good intro to OBC and bralettes if you're a first time purchaser like me! The team also took into consideration my comments and included items that suited my needs. Thanks! :)"
Debbie Lin
---