We're going through some difficult times. Everyone is.
But there's always a way to make tough times easier. We're sharing stories of people who've sent others love in the form of comfy lingerie and we hope these help you brighten your day. If you're interested in sending a starter kit to someone you love, you can do so below.
---
--- Hi! I'm buying this for my wife because she has been telling me about the bralettes here but never got down to buying it for herself. She's now at the frontlines at the dorms taking care of the foreign workers. She's a frontline worker so preferably something which can be easily removed - like a clasped bra. She's also always wearing scrub tops which as a v neck so preferably a bra that is too high for the v neck scrubs. Our anniversary is coming soon in May and I hope to surprise her (24th May).
Getting this for a friend who's an essential worker and always complaining about how her bras suffocate her. Would prefer designs that are simple and practical!
Thank you for making it so easy for us to help make the lives of our loved ones better. Oh! She also loves green, so maybe one green bralette would be good?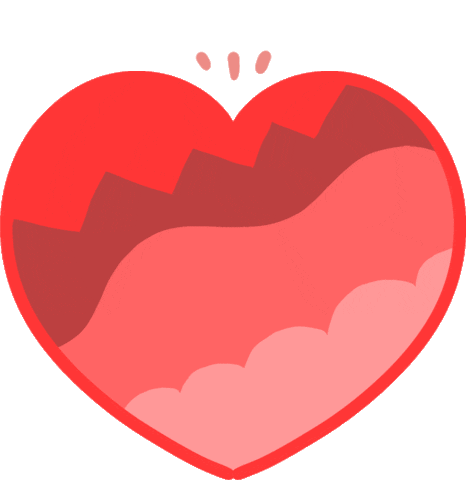 My wife is currently pregnant, and although she's working from home, she still has to wear a bra because she finds that her breasts are too heavy to not wear anything. But she also always complains that her bras are too uncomfortable.
I'm not sure of her size, but I took a look at one of her bra tags and it's ***. Hope that she will like these so she won't nag so much since she will be in a better mood!
An Easy Way To Show You Care
---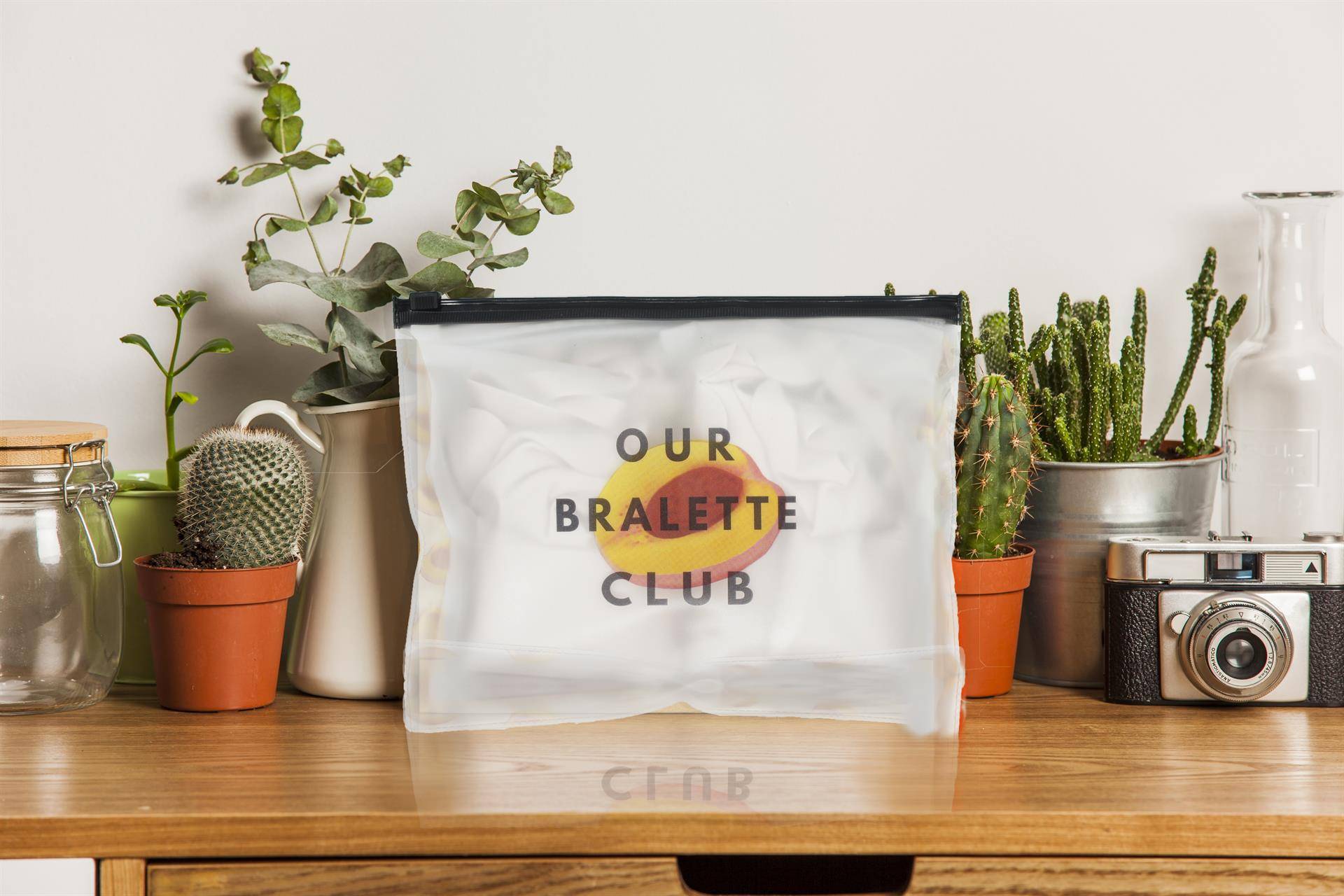 ---
Our Starter Kits are the easiest way to show someone you care (besides saying it to them, or giving hugs and kisses!).
To encourage the sharing of love to others (or to yourself!) during this trying period, we're offering a 20% off our already heavily discounted kits. So now each kit only costs $32.64. It's also completely refundable in cash if you don't find them suitable.
All you need is a bra size and design preferences and we'll hand pick bralettes that suit you best.
Show someone you notice them, show someone you care :)