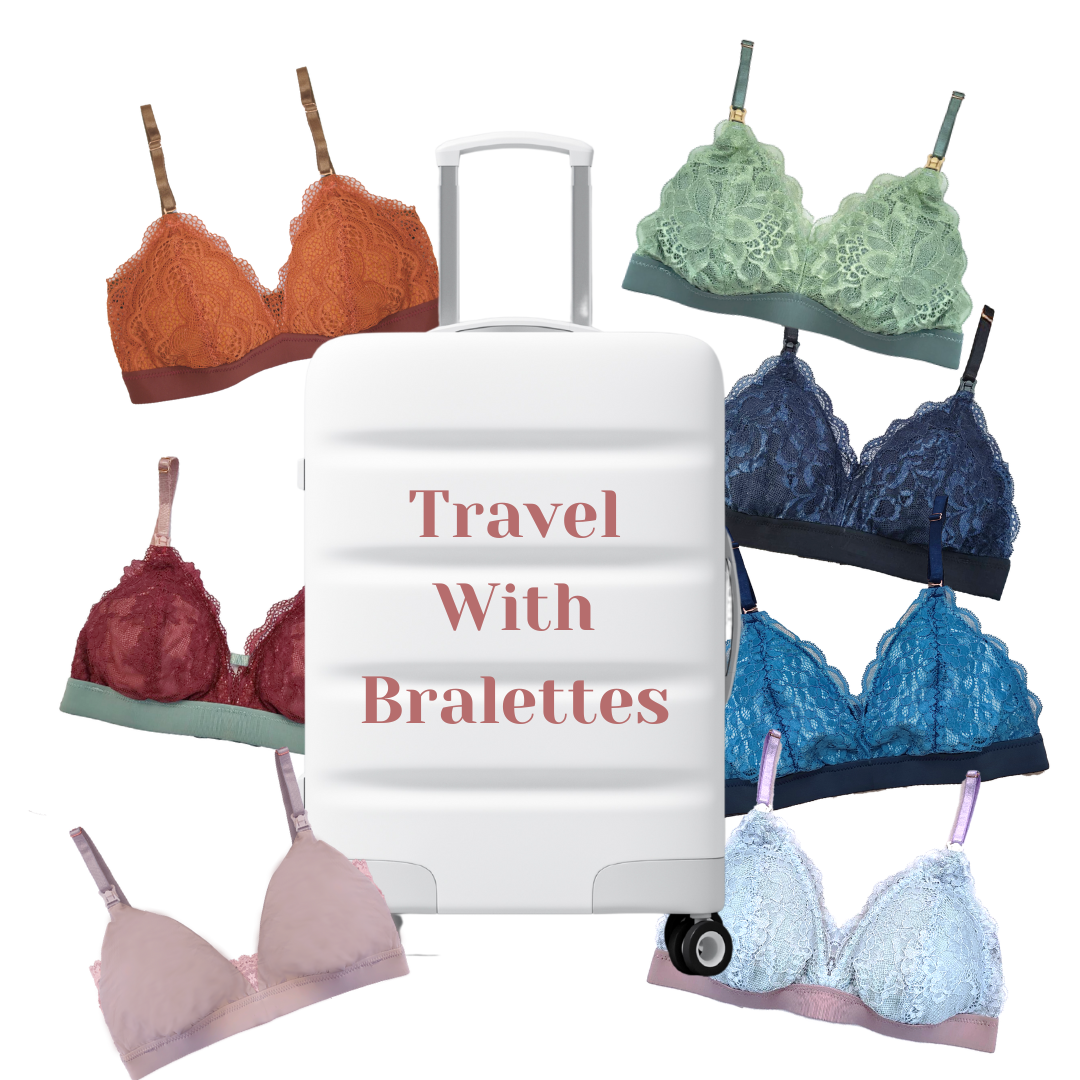 Why Travel With Bralettes?
Roll, fold, tuck - bralettes take up much less space than your usual bra.
The last thing you want is to worry about lingerie when you're on an adventure. You won't have to worry about comfort with a bralette.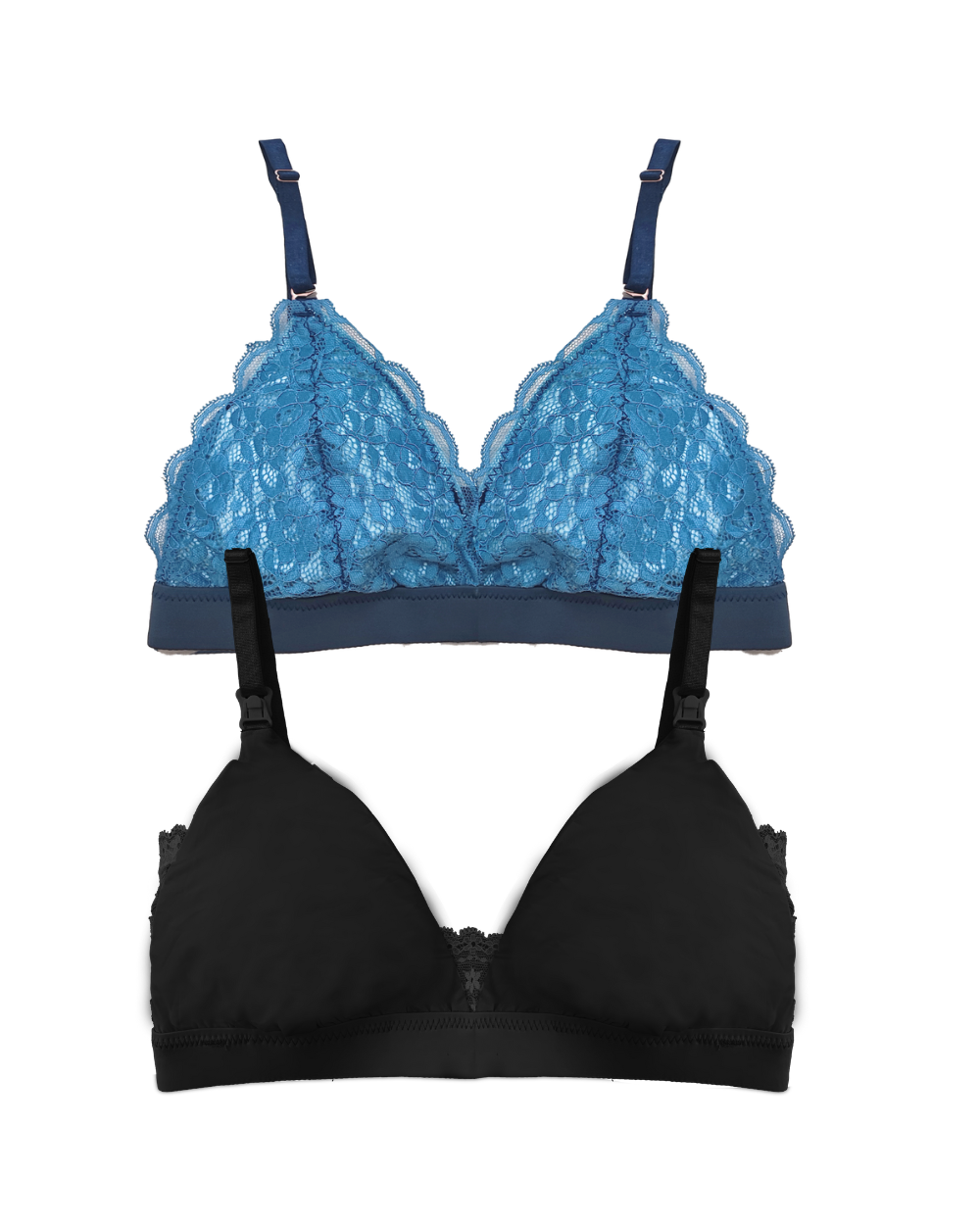 Made with our signature lycra-nylon blend, sweat and moisture wicks away quickly. Plus if you need to wash it, it dries overnight.
Don't believe us? Take $5 off your order when you use at checkout. Take us with you on your adventures.