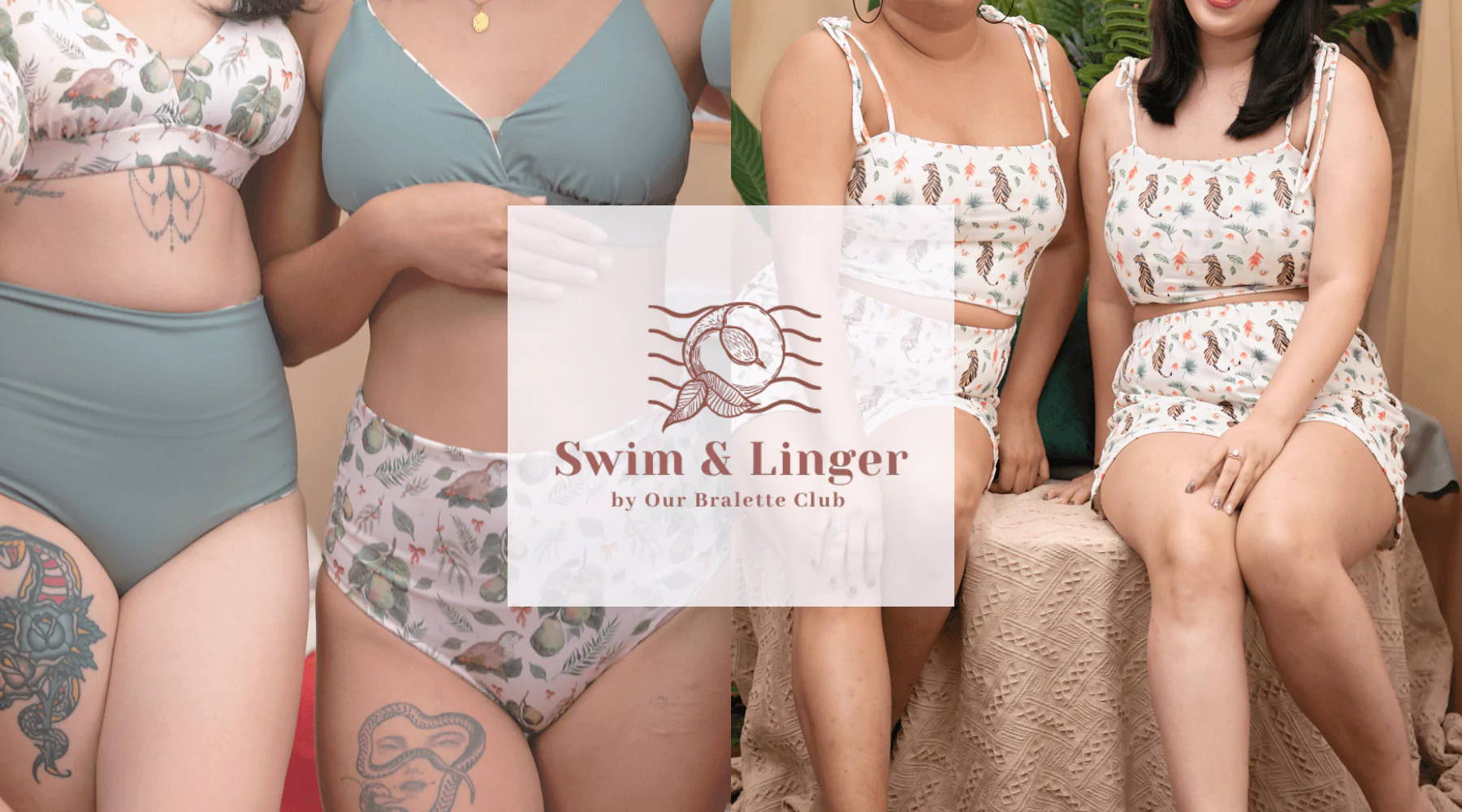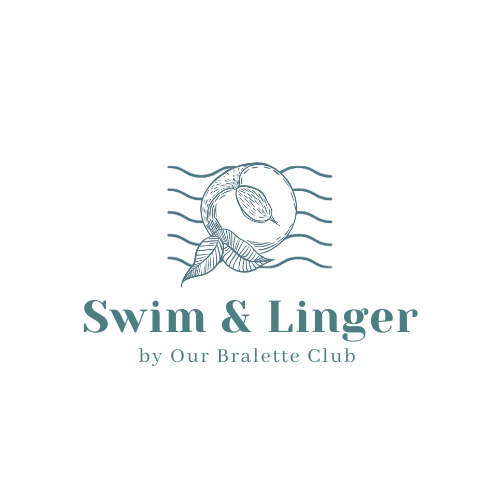 Designed to suit multiple needs, our Swim & Linger collection is made for your daily wear and for a plunge in the pool.
QUICK DRYING
Made from our signature lycra and nylon blend, take a dip and dry off quick.
MULTI FUNCTION
Wear it daily - keeping you cool and dry. And take it to the pool when you need it.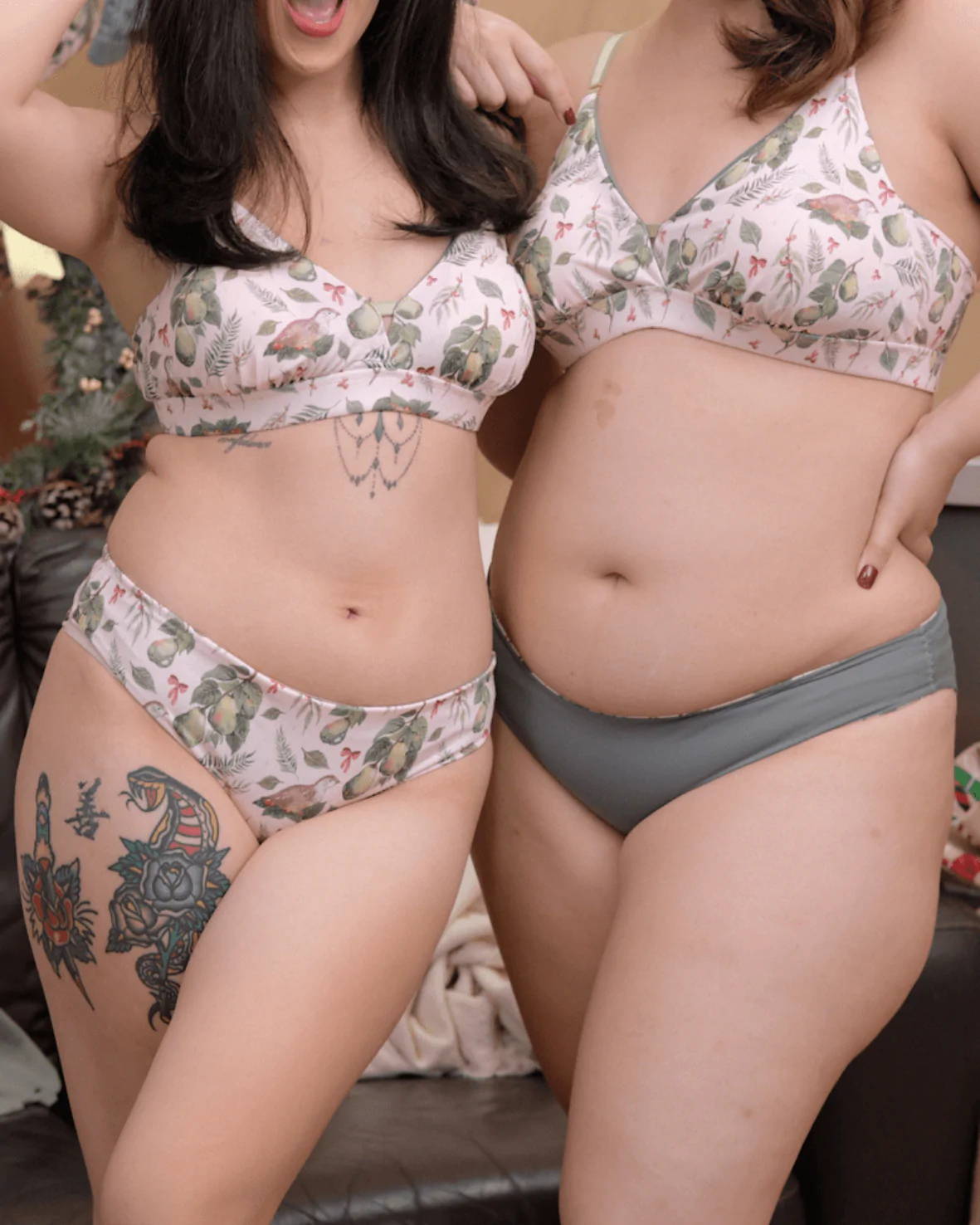 COMFY BUT STURDY
Experience the magic of a swimsuit that doesn't cling and lingerie that feels like nothing.
REVERSIBLE BOTTOMS
Our bottoms are loved for their reversible quality. Wear it printed or plain.
Our Swim & Linger Products