NURSING BRAS
CAN LOOK & FEEL GOOD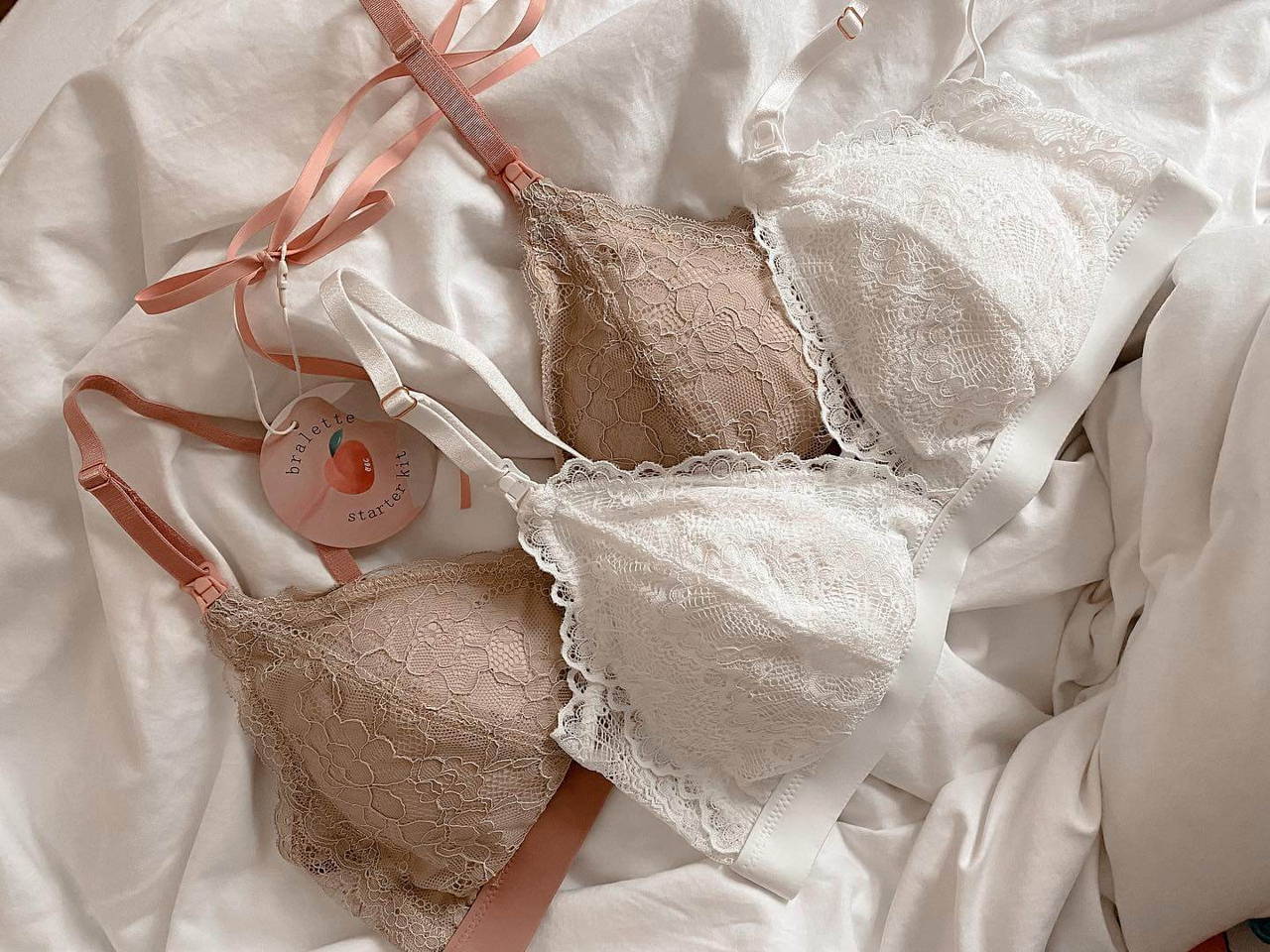 When you're nursing, comfort and practicality is of utmost important. The bra needs to keep you comfy so you don't get blocked ducts and have clips that allow you to nurse on the go. The one thing we don't understand is why your nursing bra can't have both.
Designed to fit your nursing needs with clips and slings that keep you comfy, supported and happy, our bralettes are also aesthetically pleasing and can journey with you from bump to birth.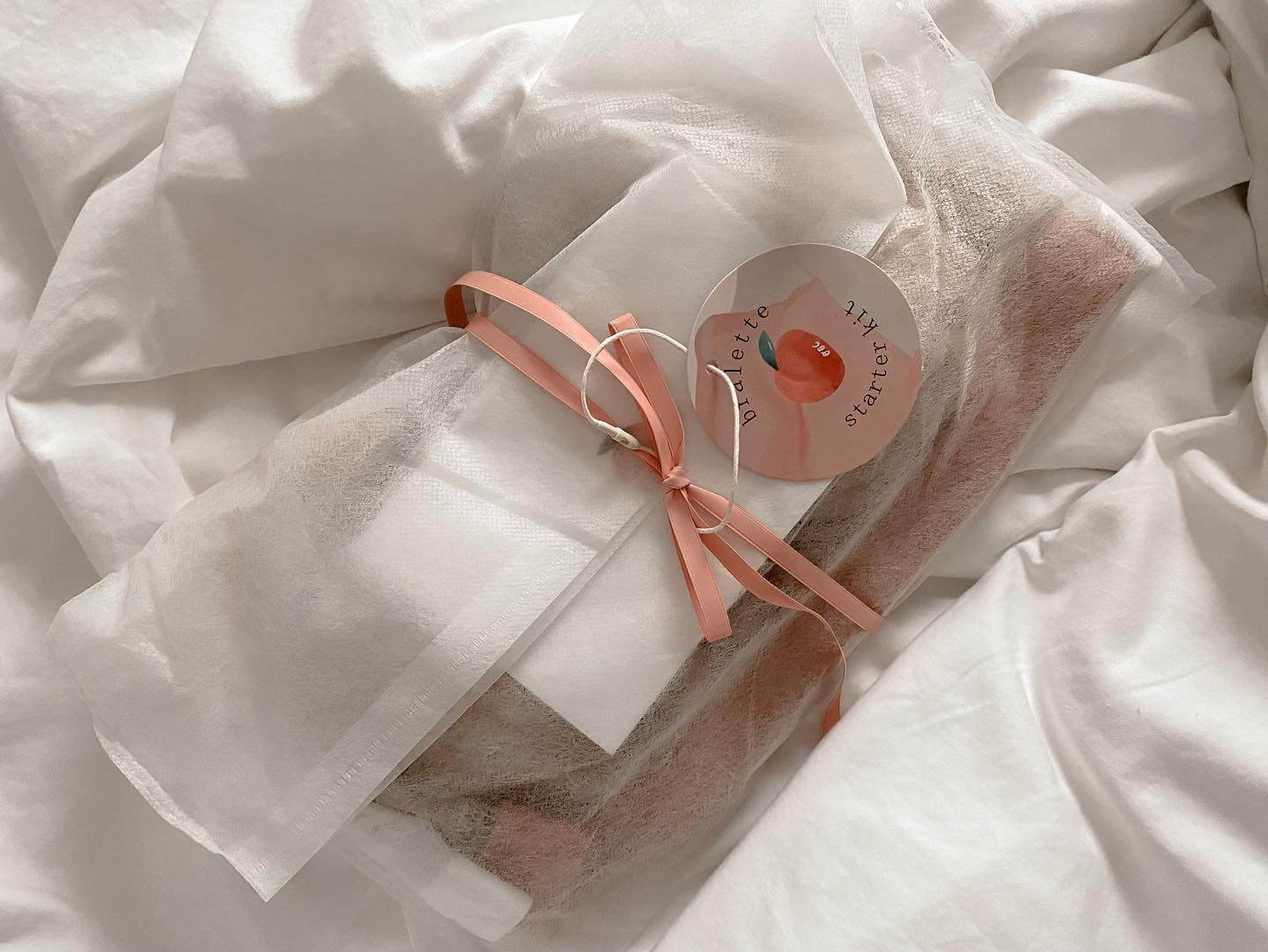 $64.80 for 2 nursing bras

All we need for the Starter Kit is your bra size. And we will pick out the bralettes that best fit your size. Got a specific colour you'd like to avoid? Let us know too.
We want to make your first time special, which is why the price of the Starter Kit is heavily discounted. Save up to $20 when you purchase a kit on us for all orders over $50

Besides a cash refund, we also do a one time free sizing exchange. It's truly a risk free first time experience.
Be As Specific As You Like
You can't choose the exact designs that go into your kit. However, you can leave us a note on what kind of styles you prefer.
Here's an example of a note we've received. Being specific isn't a bad thing - it helps us in picking out stuff we know you already like.
So dig deep and leave us a message. We can't wait to read it.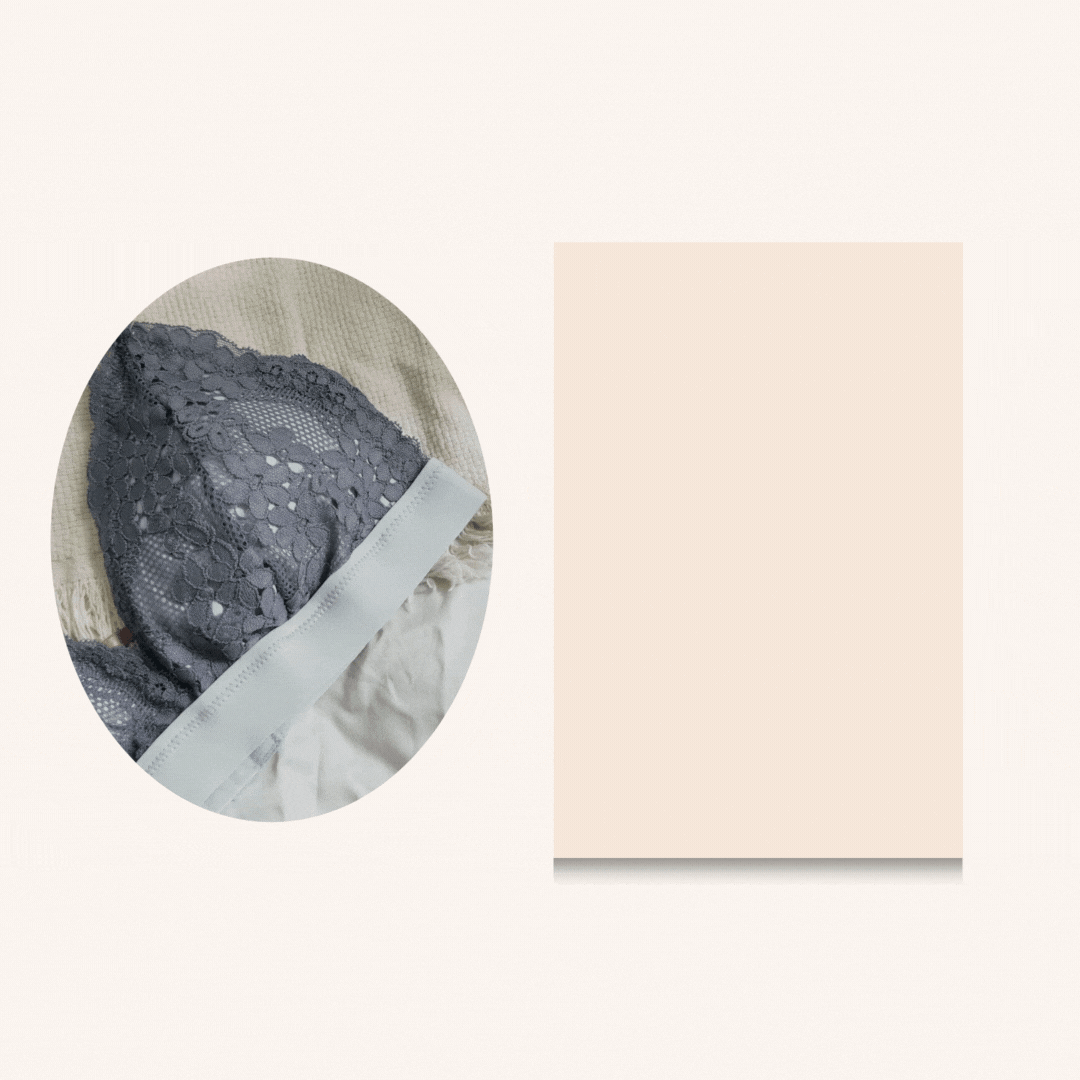 Over 10000 satisfied customers