Our $9.90 Sale Collection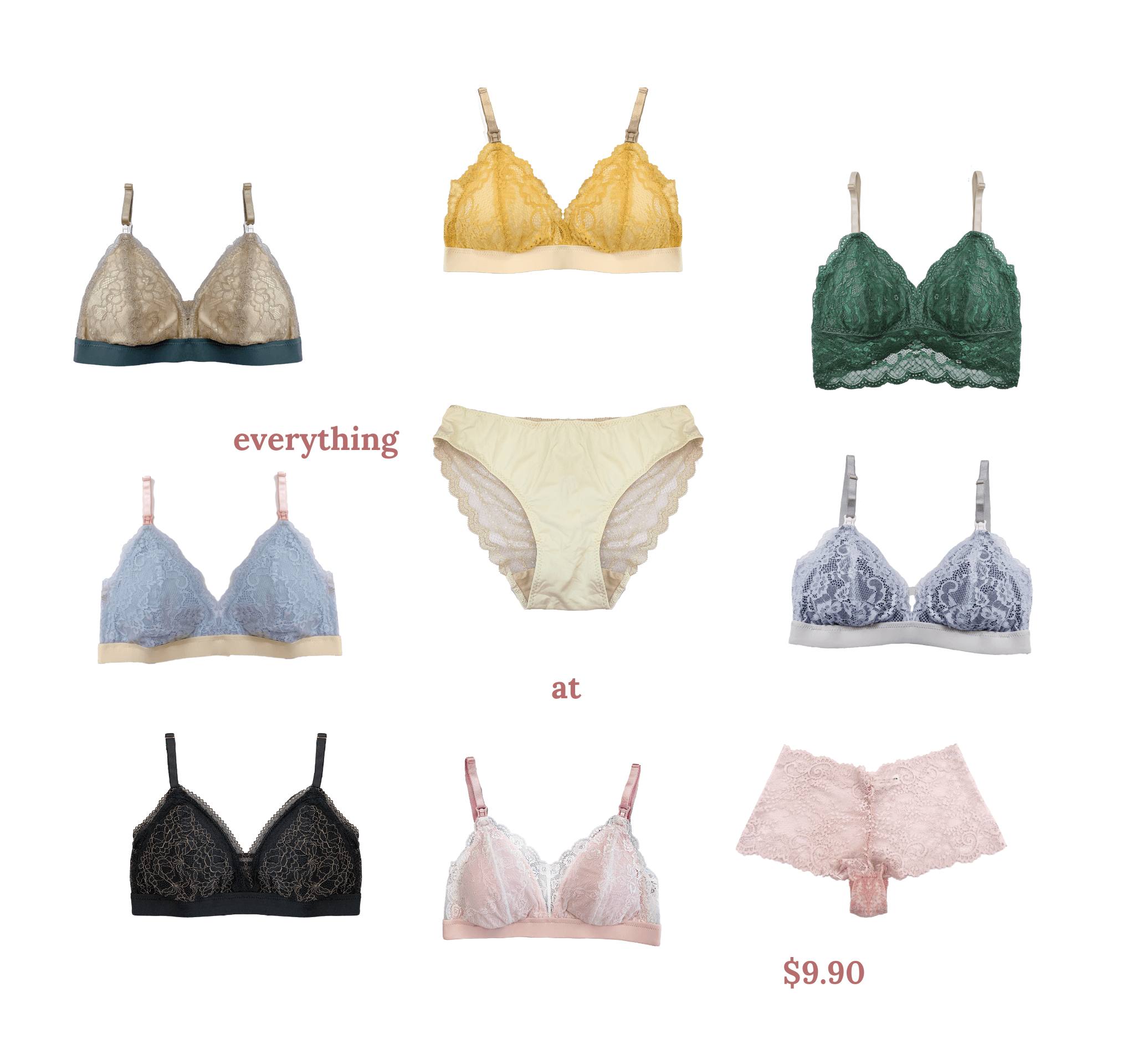 Shop over 100 products priced at $9.90 for this 9.9 Sale only! Choose from nursing bralettes, regular bralettes, undies, garters, camisoles and more in this special category!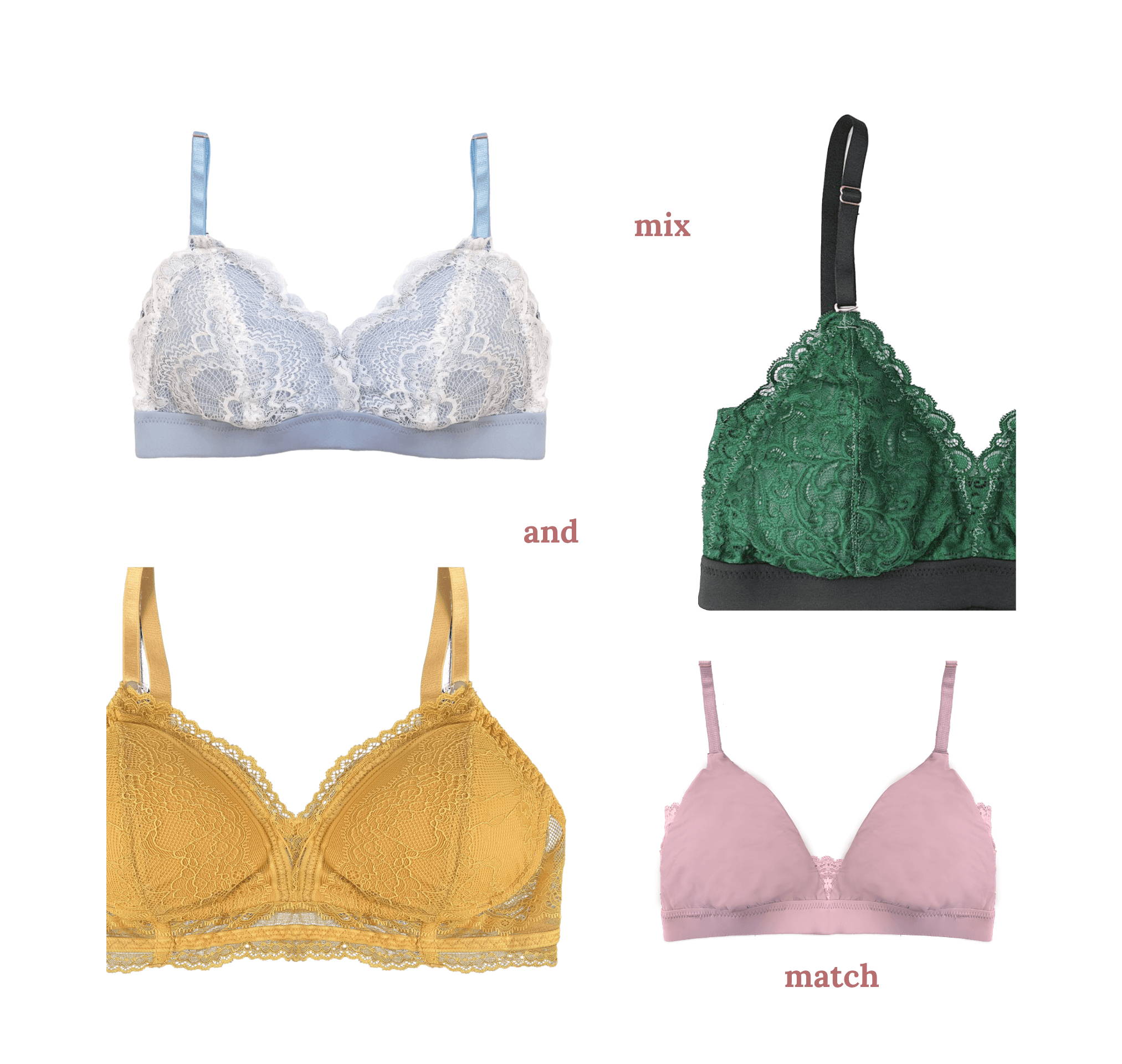 We've put together a special bundle of 4 bralettes at a discounted price of $99!
These 4 are specially picked out and are a mix of lace and minimalist styles.
Pick from these 4 designs and create your own 9.9 bundle! (P.S multiple pieces of 1 style can be used to make up the bundle! you can choose 4 lace pieces or 4 minimalist styles!)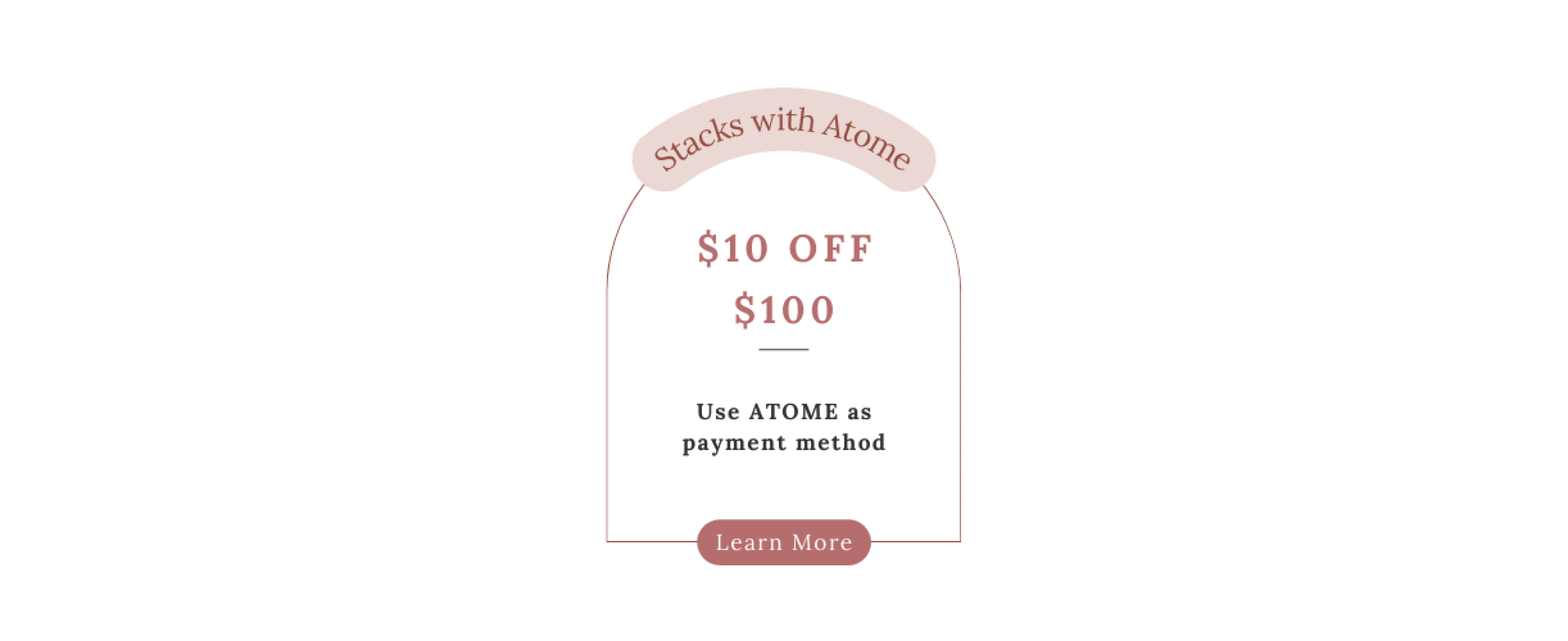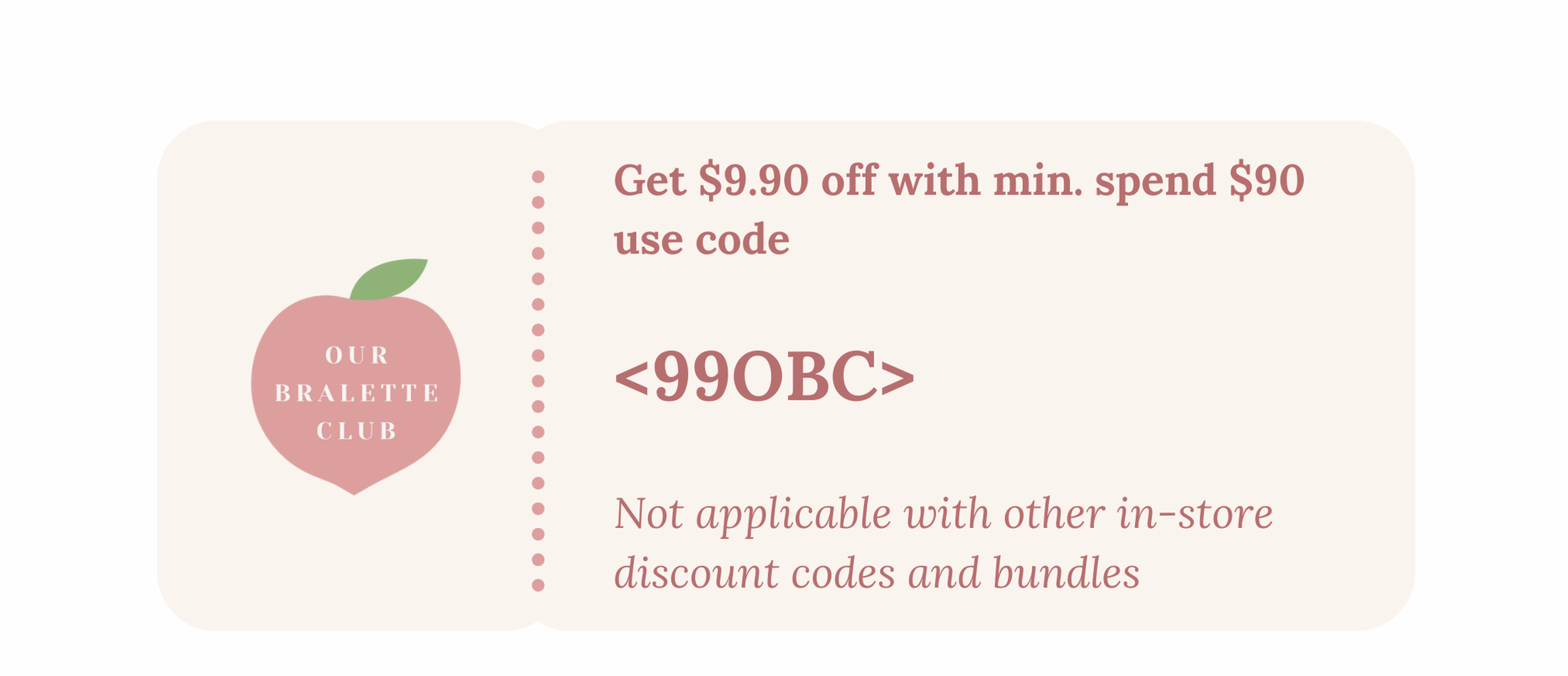 *Applicable with minimum spending of $90. Sale items are allowed. Sale ends 12 September 2023, not applicable with other bundle or discount codes. Applicable with use of gift-cards. Refunds will be done in gift card form. This discount code stacks only with the Atome promo applied at the payment gateway checkout page (with min spend of $110 at OBC cart level).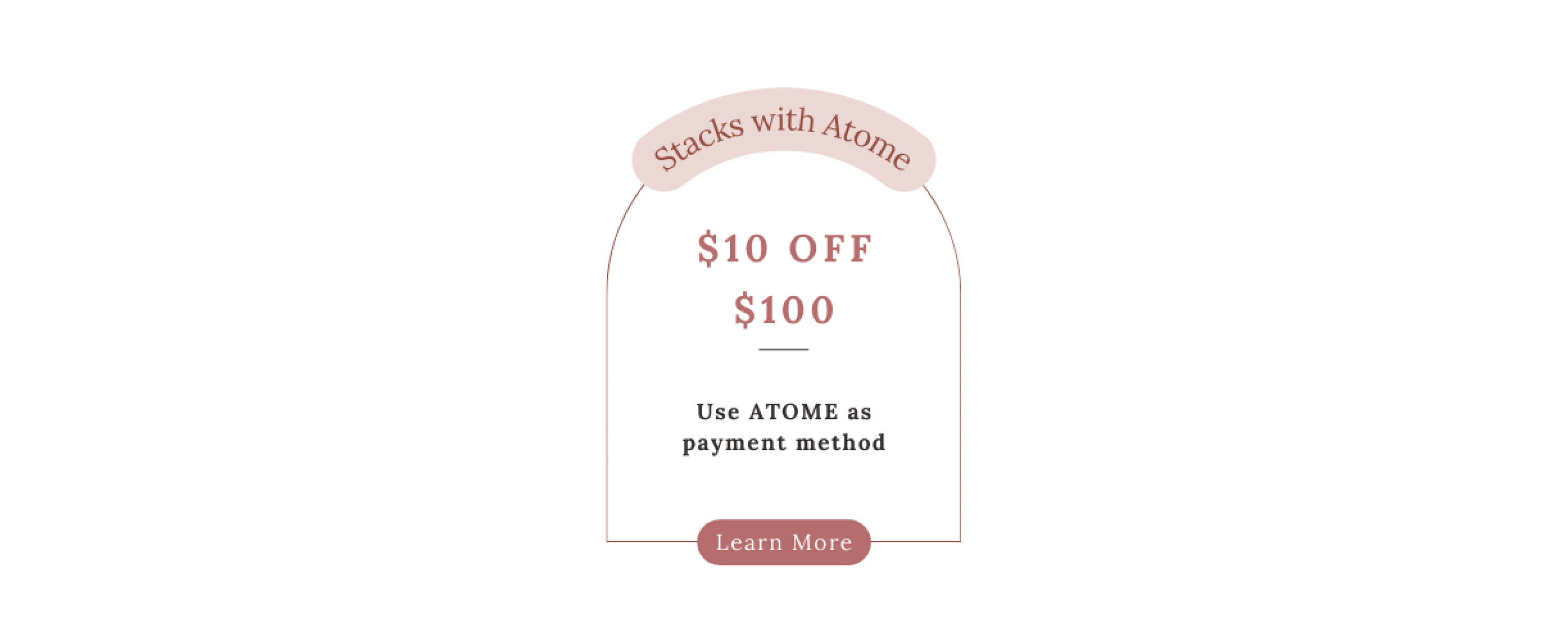 In partnership with Atome, we are happy to add another layer to your savings this 9.9! As long as your checkout amount with Atome reaches or exceeds $100, enjoy another $10 off your total!
If you're new to the payment gateway, here's how you can get additional savings.
Using discount codes on Atome