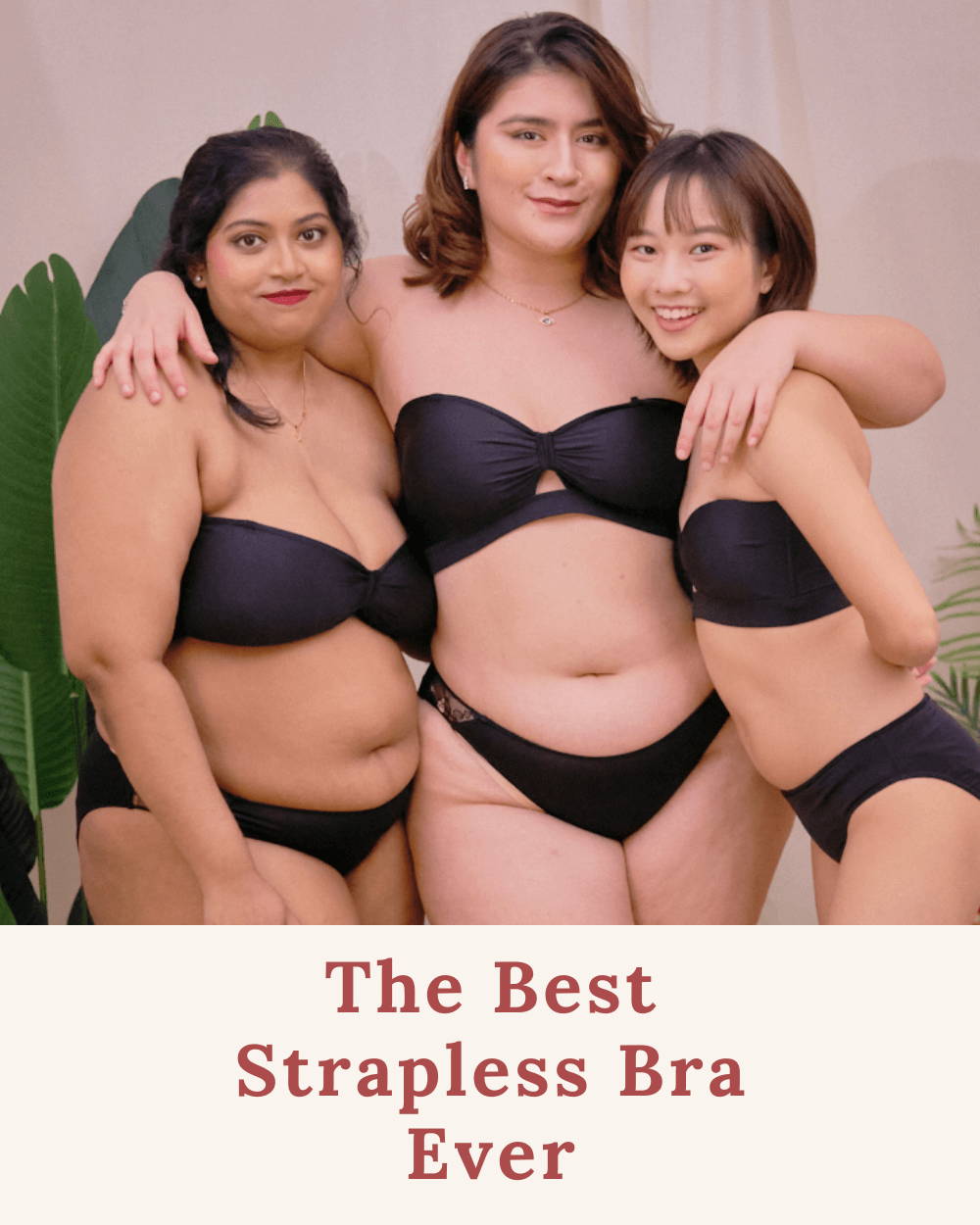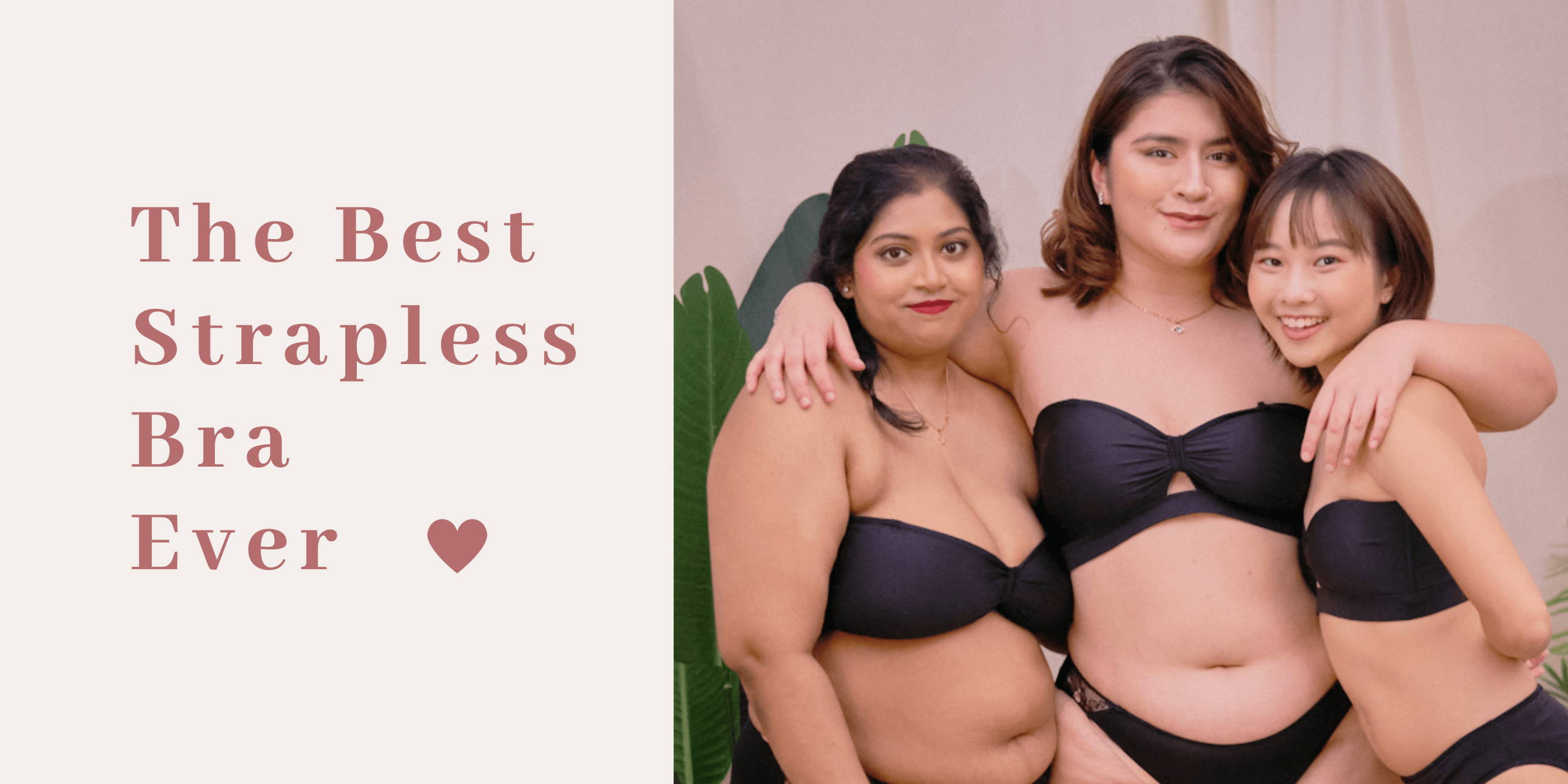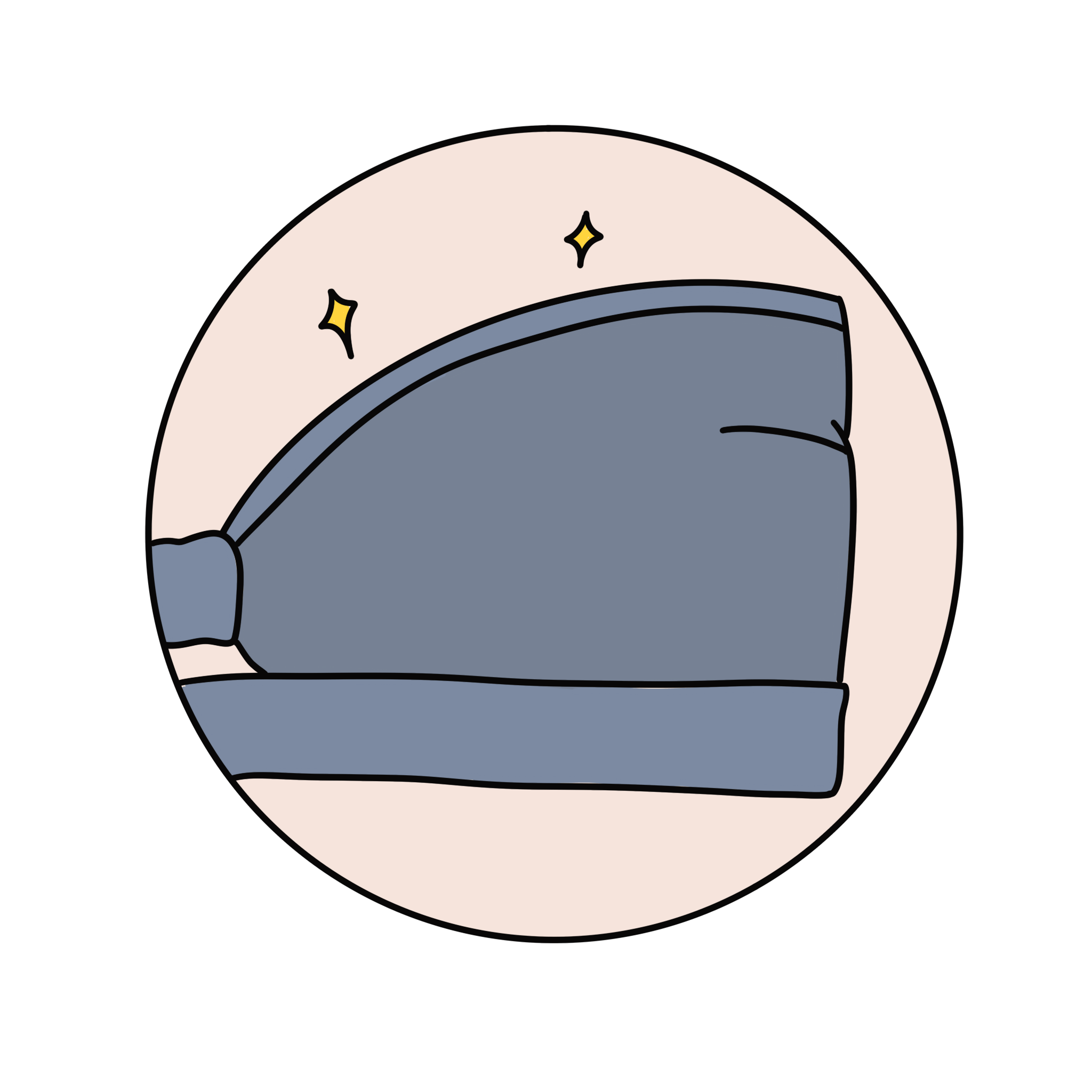 For a natural look under clothes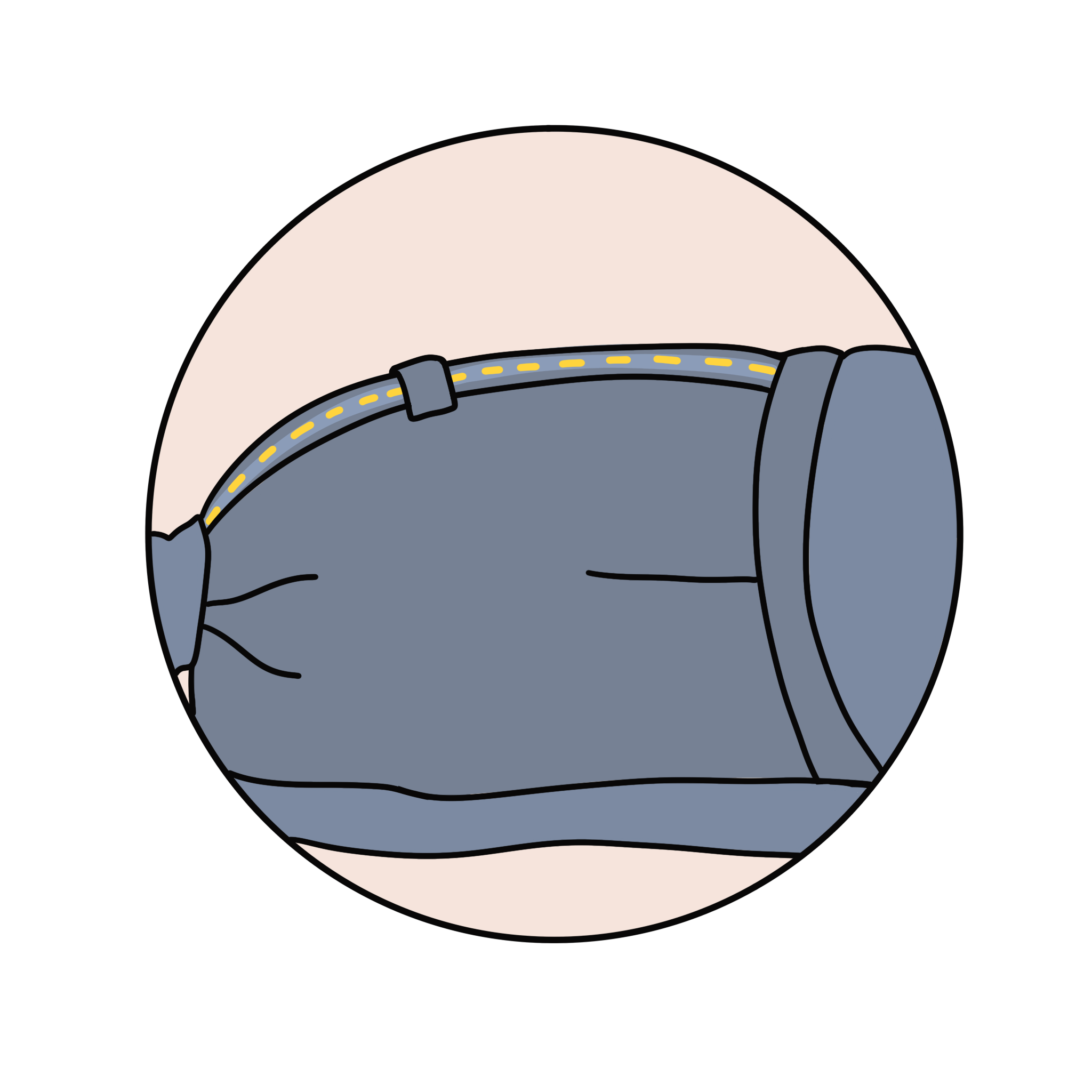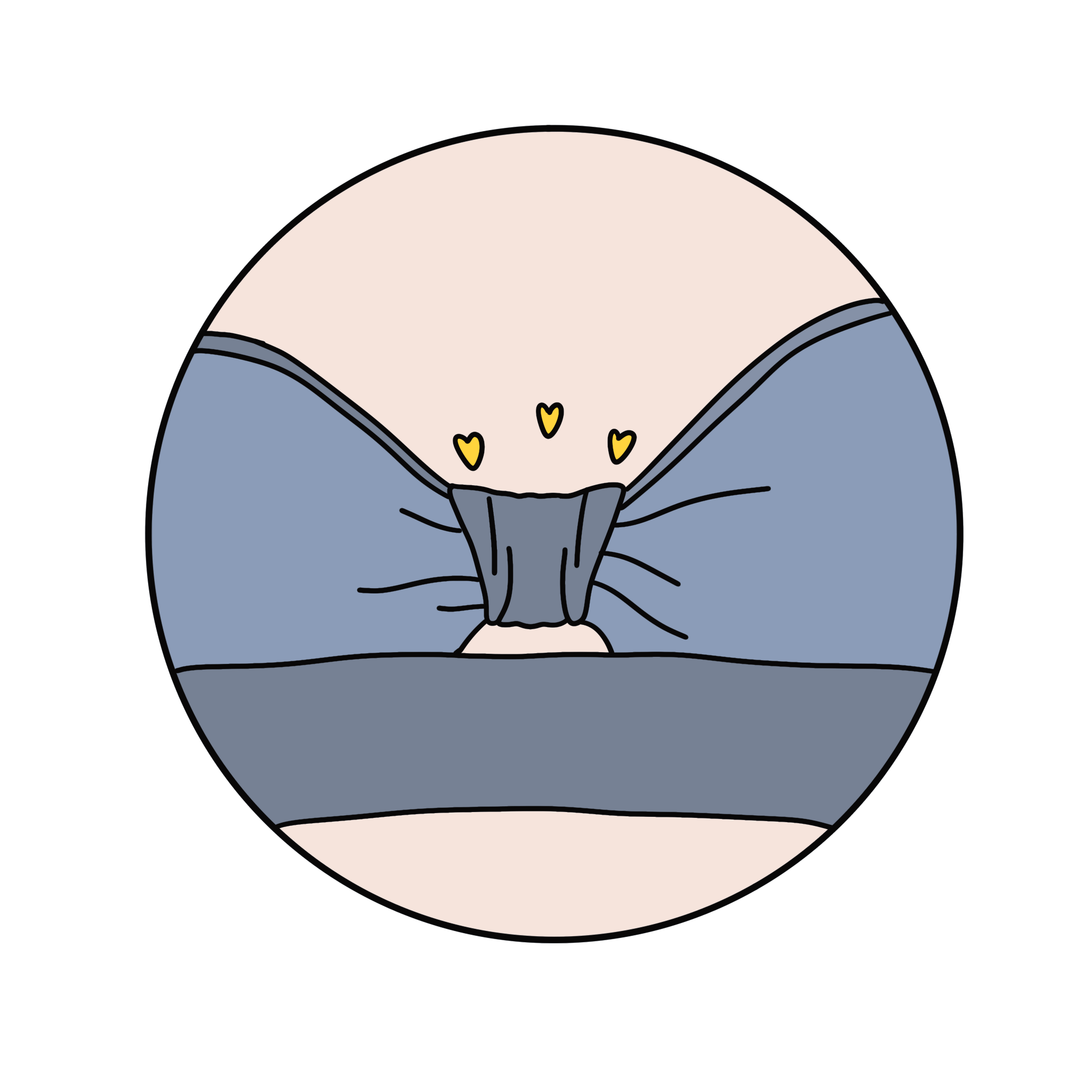 Prevents unwanted uni-boob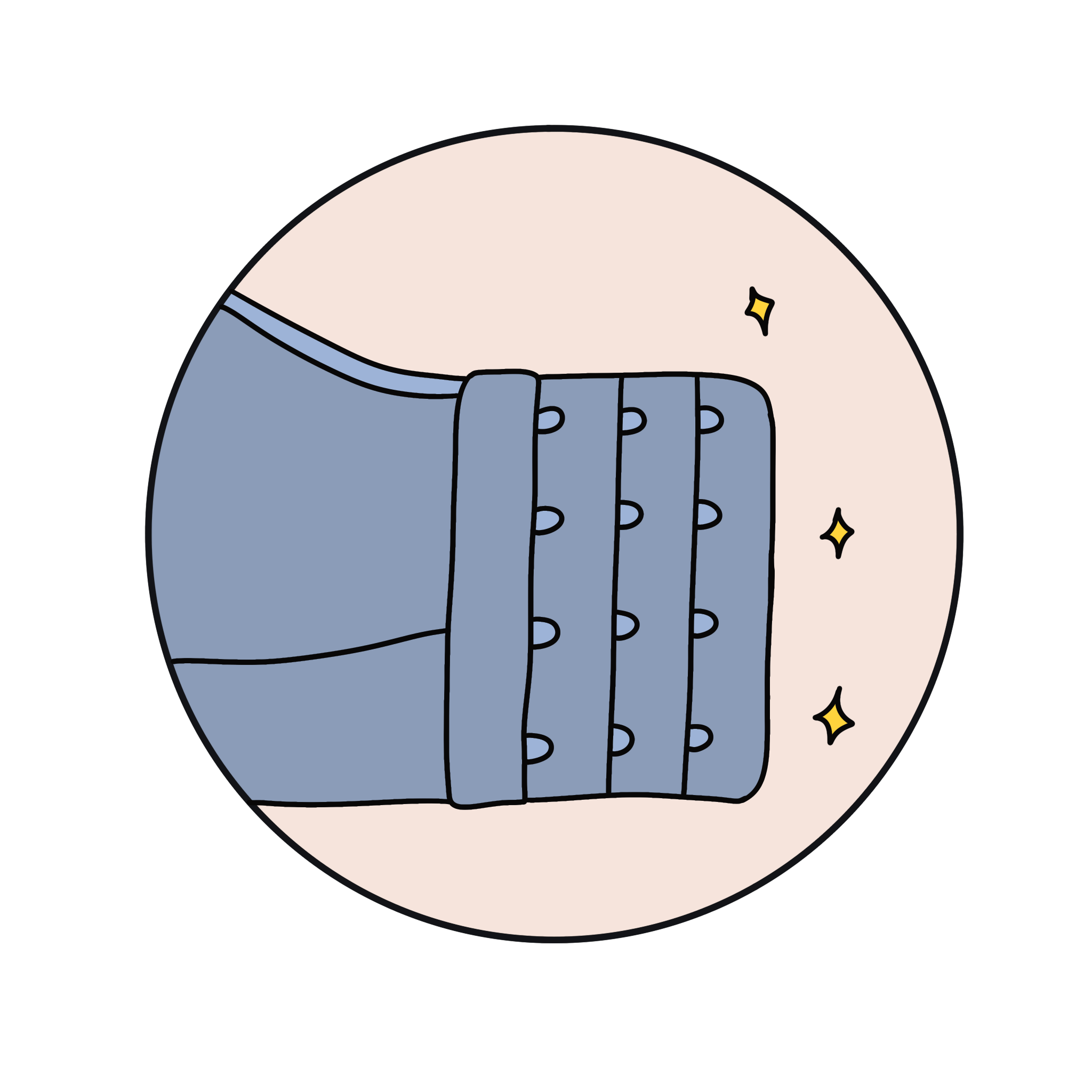 For ease of wear & structure

A dreammmm
Tried this on and immediately fell in love!!! I've always hated looking for strapless bras, and to think I'd find such an amazing one in a BRALETTE is crazyyyyy. It stays up and holds my heavier bust nicely, it is impressive and I'd highly recommend even for bigger girls :)

no wire, no problem!
I thought strapless bras only work if they have wires. I took a chance at this strapless bralette and wow - it stays on all day and it's so light and comfortable I want to cry as if I hit the jackpot. OBC is what we deserve!!!

AMAZING NON SLIP STRAPLESS BRA
guys, i wish you would understand my love for this bra! IT is beyond amazing!!! All my life i have had troubles finding a non slip strapless bra that wouldn't budge after jumping and or lifting my arms. Most strapless bras end up on my torso rather than on my boobs at the end of the day. But trust me when i say this is NON- SLIP, OBC weren't kidding girls. I tried jumping up and down and lifting my arms up like i just don't care. And it was still THERE ON MY BOOBS!! not to mention the super cute ribbon design! and also the material is to die for, it's cooling and soft!!!! psa, IT DOUBLES AS A BIKINI SET LADIES. 🤪🥰 we stan a multiple use lingerie set!

Best strapless ever!
The title says it all! This is the best strapless ever for me. It is not bulging on sides, it's very comfy and you will not be scared that it will just be loosen because of the anti-slip (i guess so) at top of the bra. Actually, it can be a swimsuit too! Hahaha it's very sexy, I hope there will be other colours to choose too so I can hoard them all ☺️

Highly recommended strapless
It really doesn't slip the whole day!!! I've never worn a better strapless bra.
Thank you ❤️ please release more colours.
Love it!
Super comfy and pretty bralette! The non-slip band works well and the bralette did not slip off even after a while day, and the 4 hooks design made it feels so secure! The material is so soft and smooth as well. The colour and style of the bralette is so pretty too, love it!