Where we tell you everything you need to know when choosing a perfect bralette.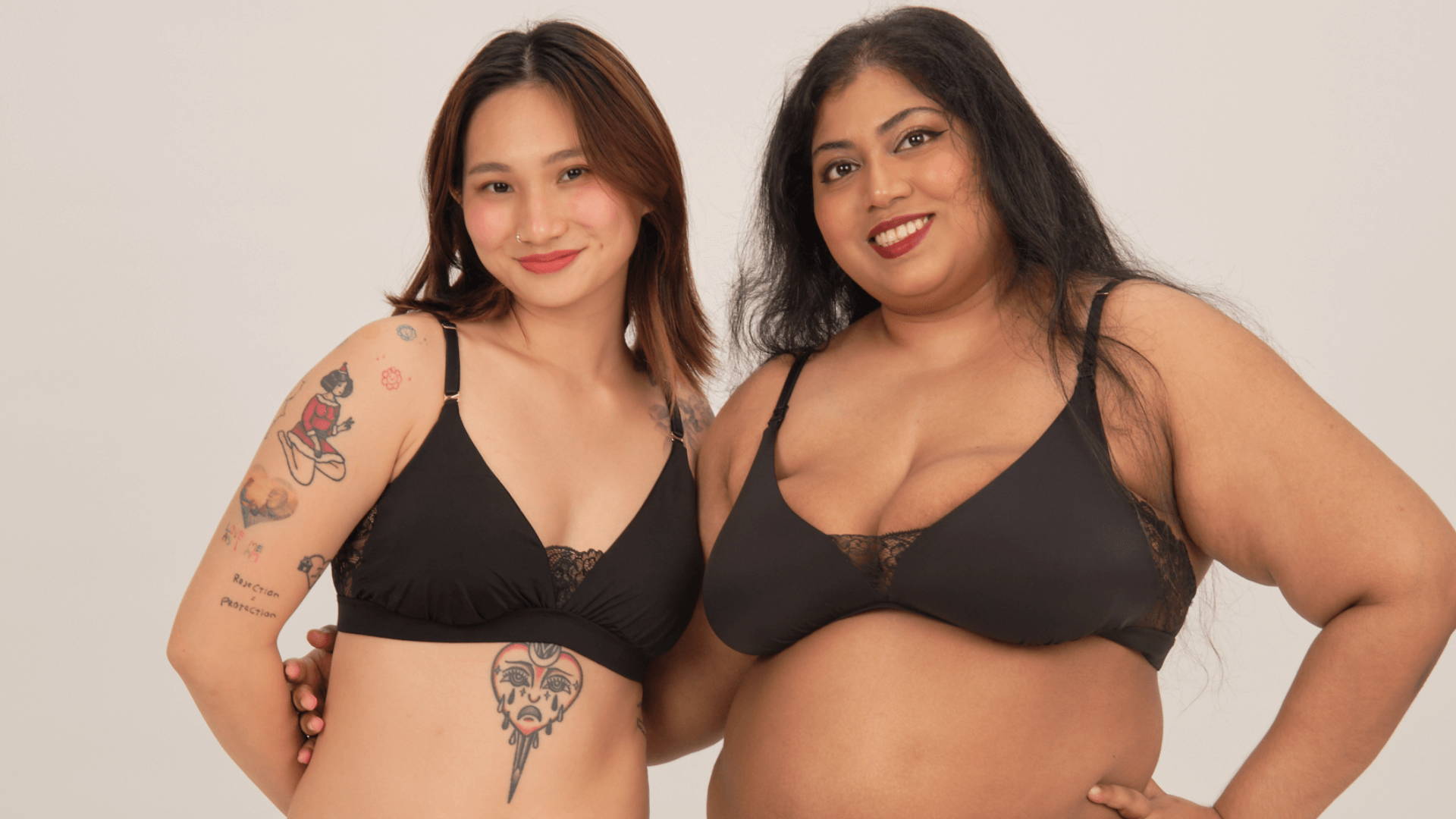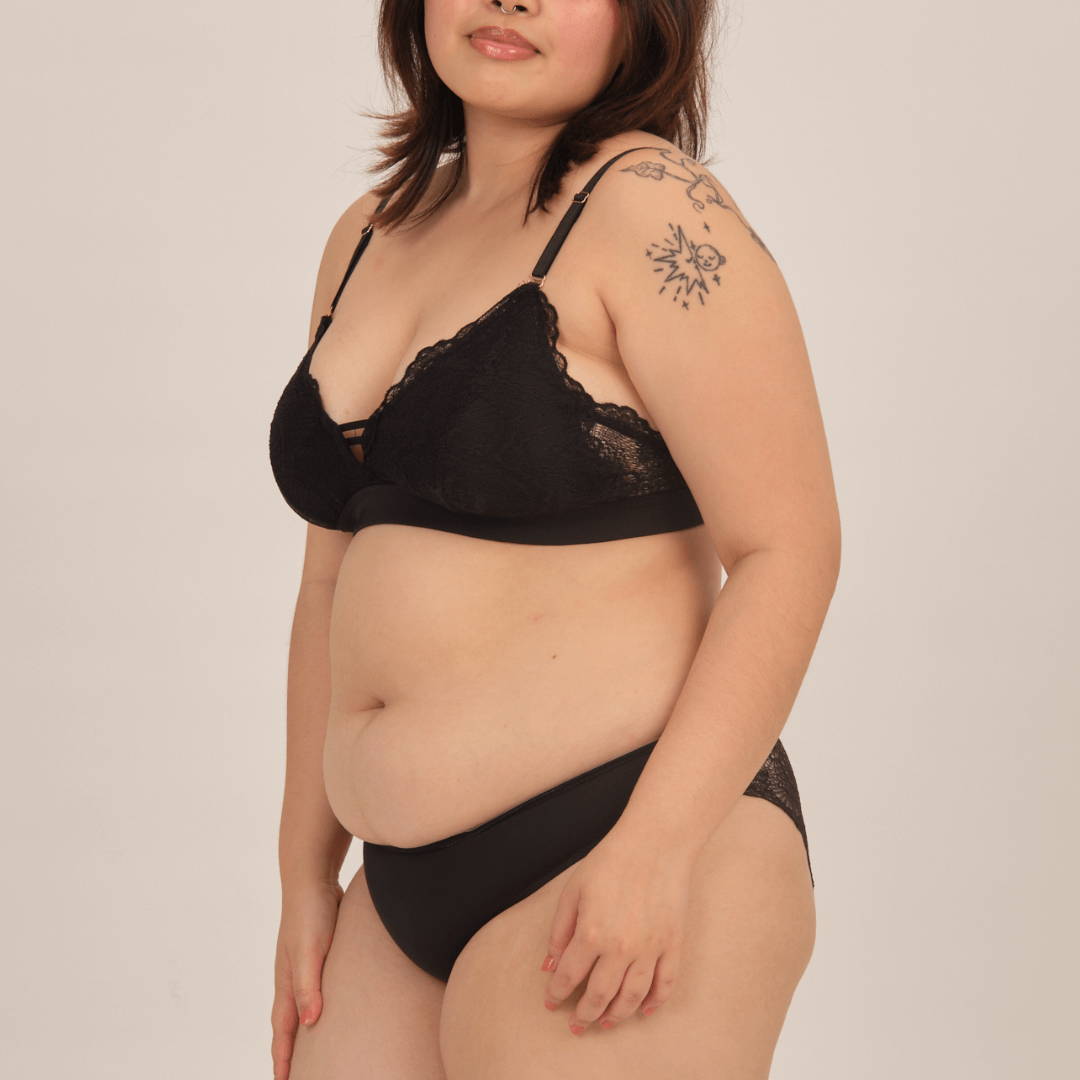 A bralette is the sister to the bra. No moulded cups, no underwire. Stretchy and comfortable to wear.
Tired of discomfort and restriction from traditional bras? Explore the world of bralettes! These wire-free, stylish, and comfortable alternatives offer several advantages:
Bralettes use soft, stretchy materials for a relaxed fit without painful underwires or tight straps. Experience the silky comfort of our signature lycra-nylon blend that keeps you cool and comfy.
Bralettes offer a versatile and fashionable alternative to regular bras. Available in a range of designs, there's a bralette to suit every style and outfit.
Shop our hundreds of designs,
Originally imagined to lack support, we have worked on our designs over the years to offer you support with the comfort of.a bralette. Our reinforced underbust band is loved by many.
Bralettes vs. Bras: Choose Comfort & Style
Discover the world of bralettes and why they're changing the lingerie game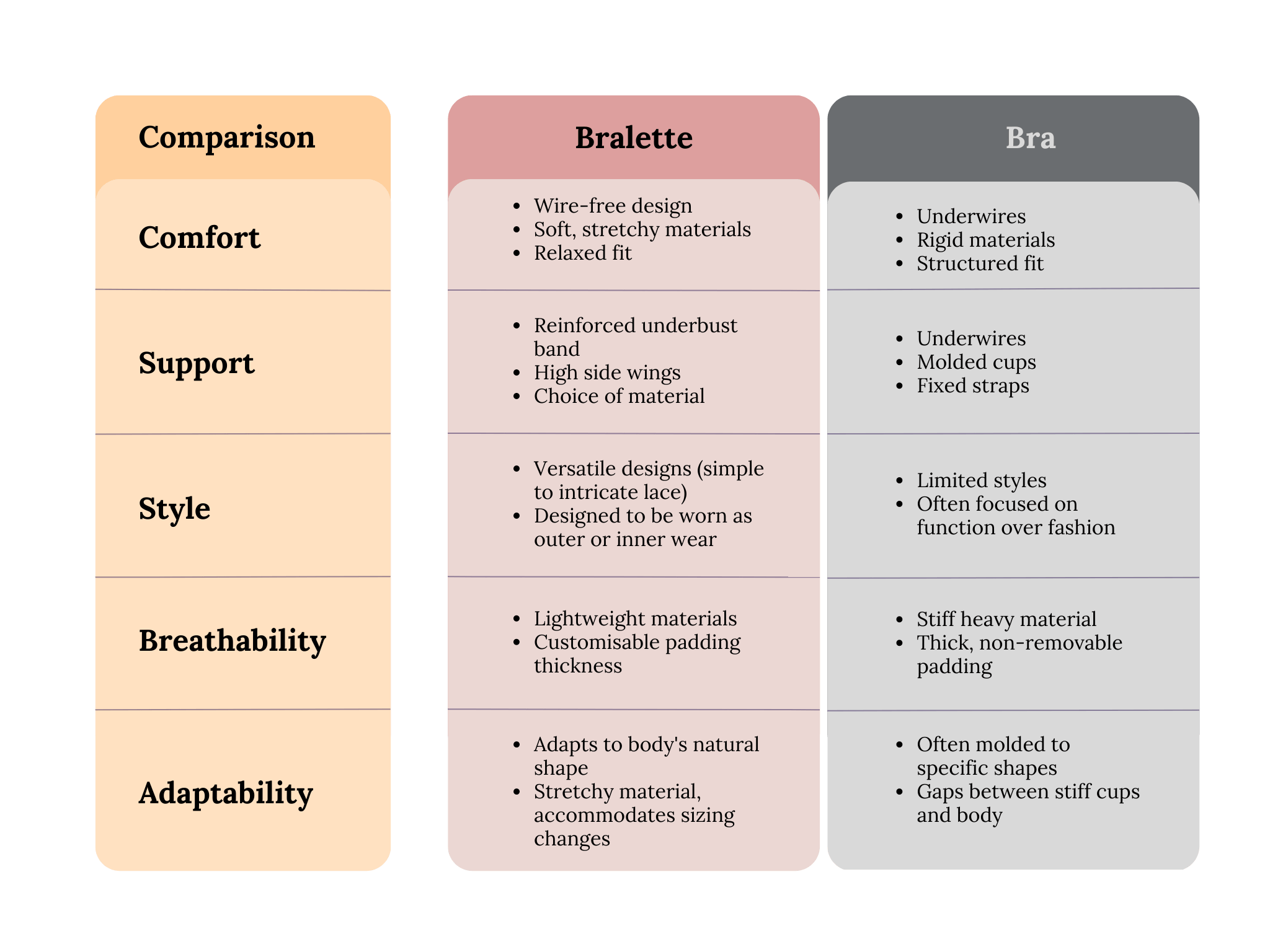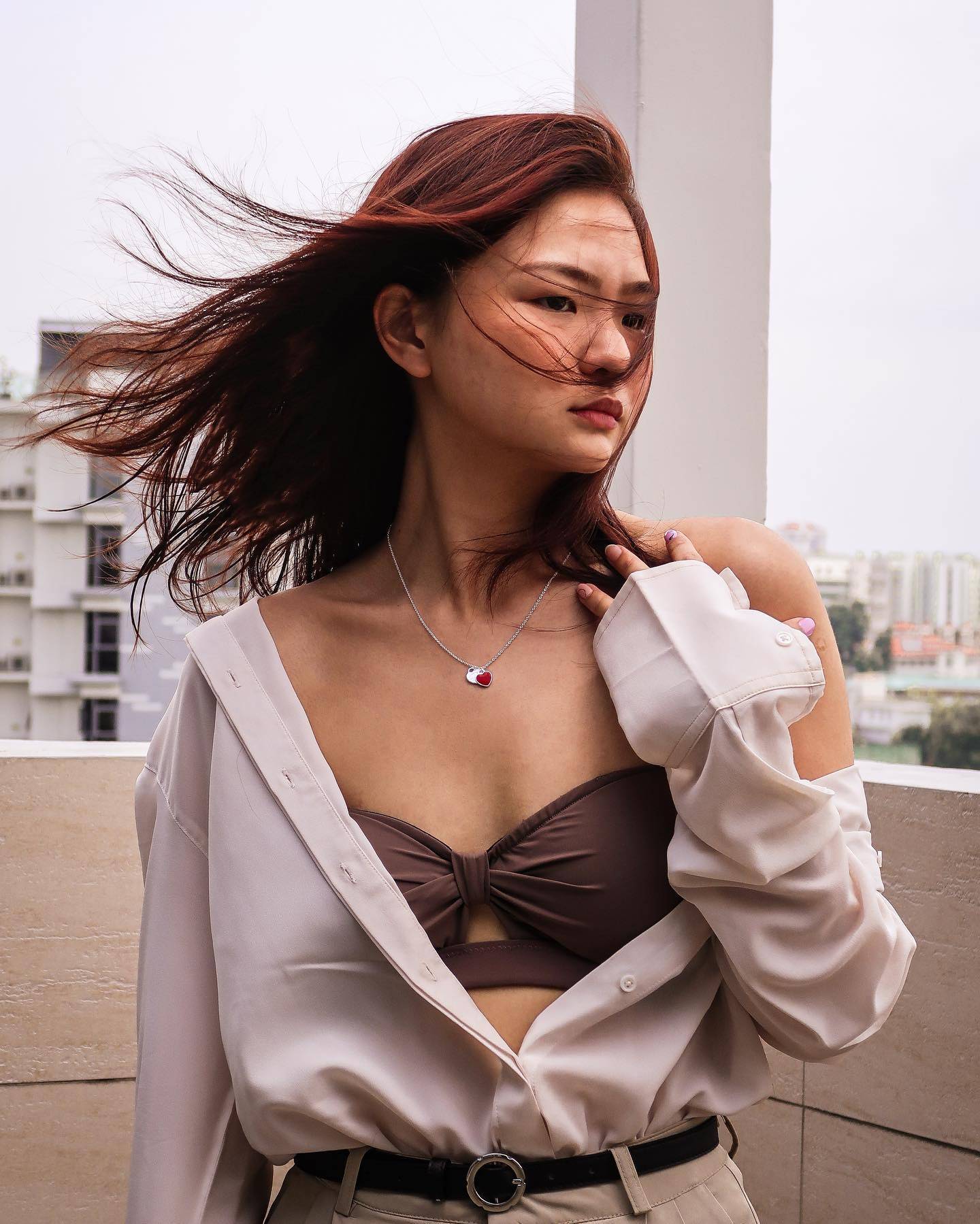 every body's a good body when you're in @ourbralette.club.
wearing the knotty padded strapless bralette in this, featuring singapore's first body positive lingerie brand!!1!1!1!11! super easily to match pieces, HELLA comfy???? and also just really well made too 🤌🏻💕 great for providing comfort for ALL sizes too,,😌 <3 love u guys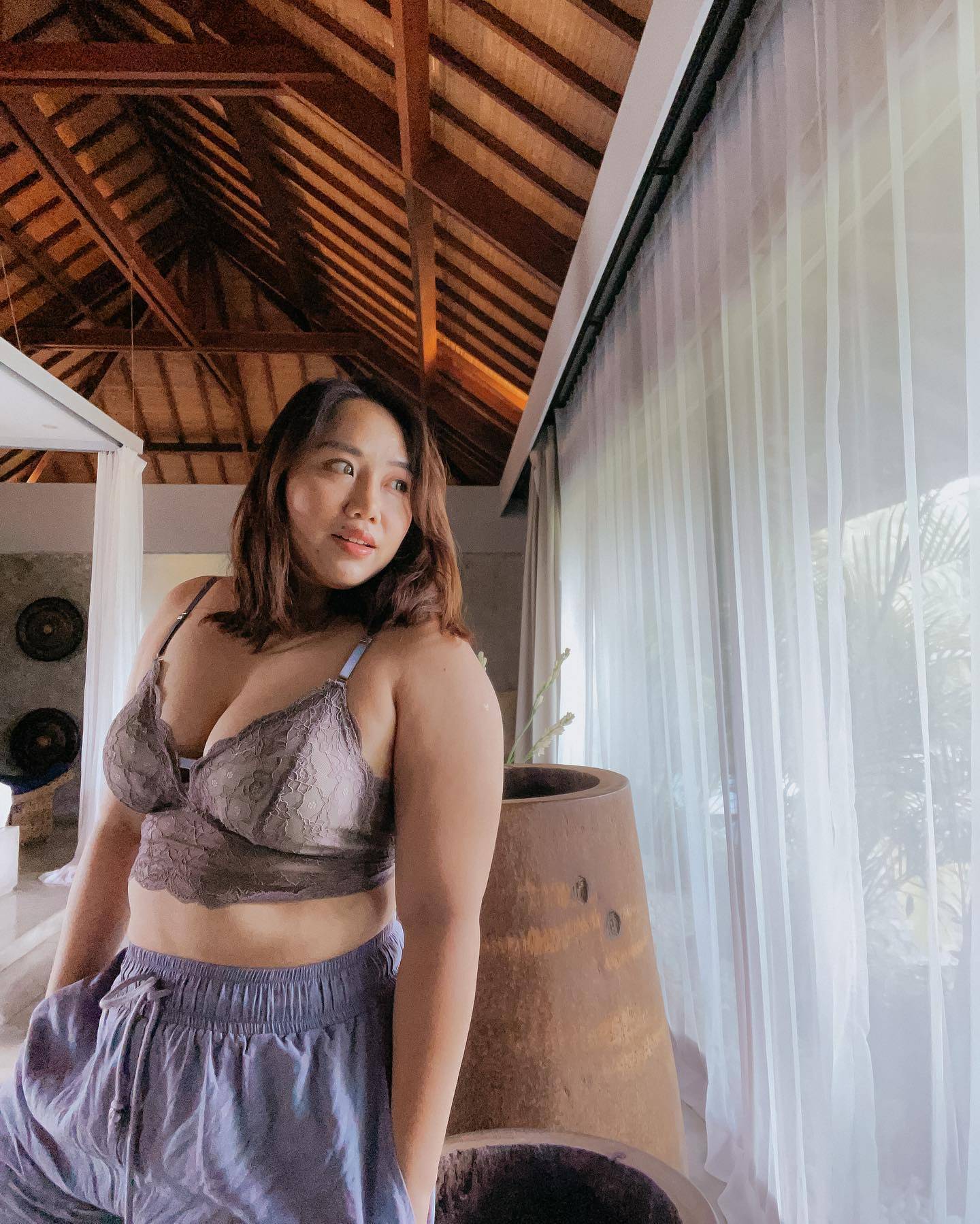 I've been following @ourbralette.club from their early days when bralettes (let alone size inclusivity) just wasn't a thing… until today when a lot more ladies are comfortable to be out in these cute ass bralettes. 😎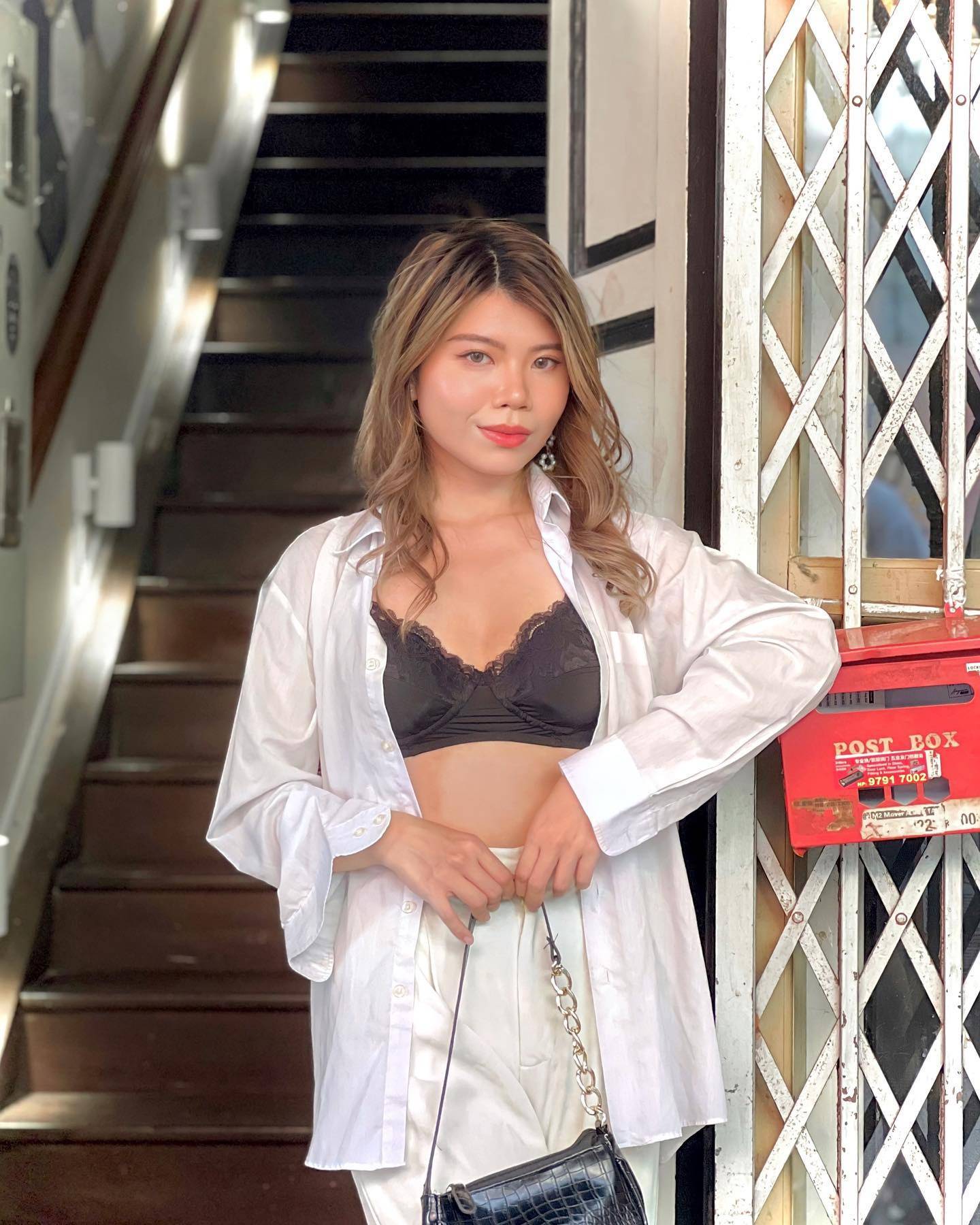 @ourbralette.club with their Fair Lady Bralette is now my whole new obsession! This is the closest they have gotten to mimicking the silhouette of a bra while maintaining the comfort of their bralettes 🤍