Where we tell you everything you need to know when choosing a perfect bralette.
What's a bralette?
It's a bra, without underwires & stiff moulded cups.
Who fits a bralette?
Darlin', everyone can. No matter your bra size.
Why a bralette?

Because it's comfortable and makes you feel good.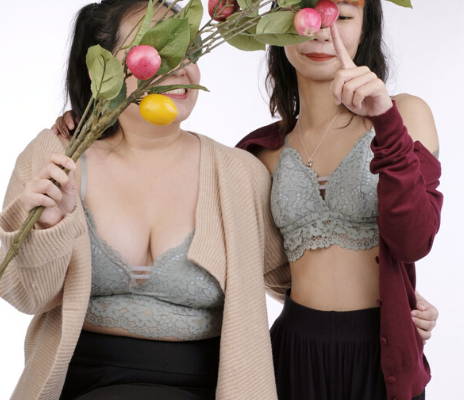 We take pride in being a size inclusive brand. That means no matter your size, we have a bralette for you. Generally, we follow the Asian/European sizing convention for bralettes, but if you're unsure, you can obtain your size easily, with just a measuring tape.
The misconception is that without underwire or moulded cups, bralettes can't provide the support you need. That's not true. Our designs have gone through rigorous iterations to provide maximum support without compromising on comfort. If you need recommendations, chat with our live chat support.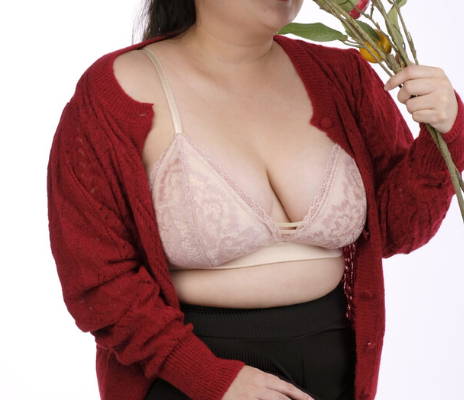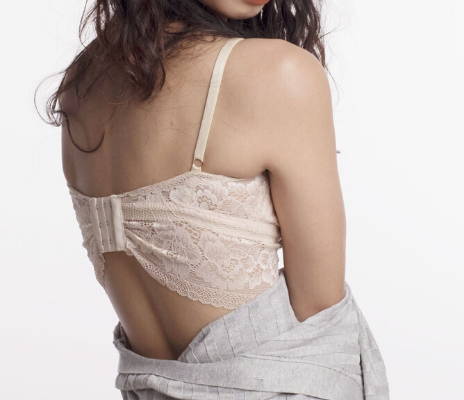 We have a wide range of designs that suit different body types. The best way to know is to chat with our support team on site for recommendations. But if you're shy (don't be!) you can always filter our products by petite or plus categories.
Why bralettes & not bras?
We'll try to keep this short, even though we have a lot to say about this. A bralette focusses on your comfort and embracing your body's natural shape. Unlike a bra that forces your breasts to confirm to a moulded cup, bralettes hug your body, keeps you comfortable and boosts your self confidence.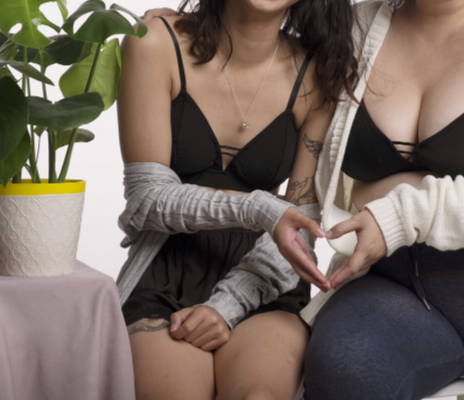 Don't miss out on our new launches, blog posts and discussions about body positivity and size inclusivity.
Thanks!
This field is required
This field is required